A ton of cheap eats in 2018 yielded a delicious array of American road food mixed with the occasional European classic. Here's one man's year in food.
34. Gas station chopped beef brisket (Cole's Bar-B-Q, Fairfield, Texas) – Mexican ladies were chopping up huge slabs of brisket right there inside a Shell gas station. In keeping with the spirit of my 2018 food year, I ate the brisket in a Wal-Mart parking lot later that day.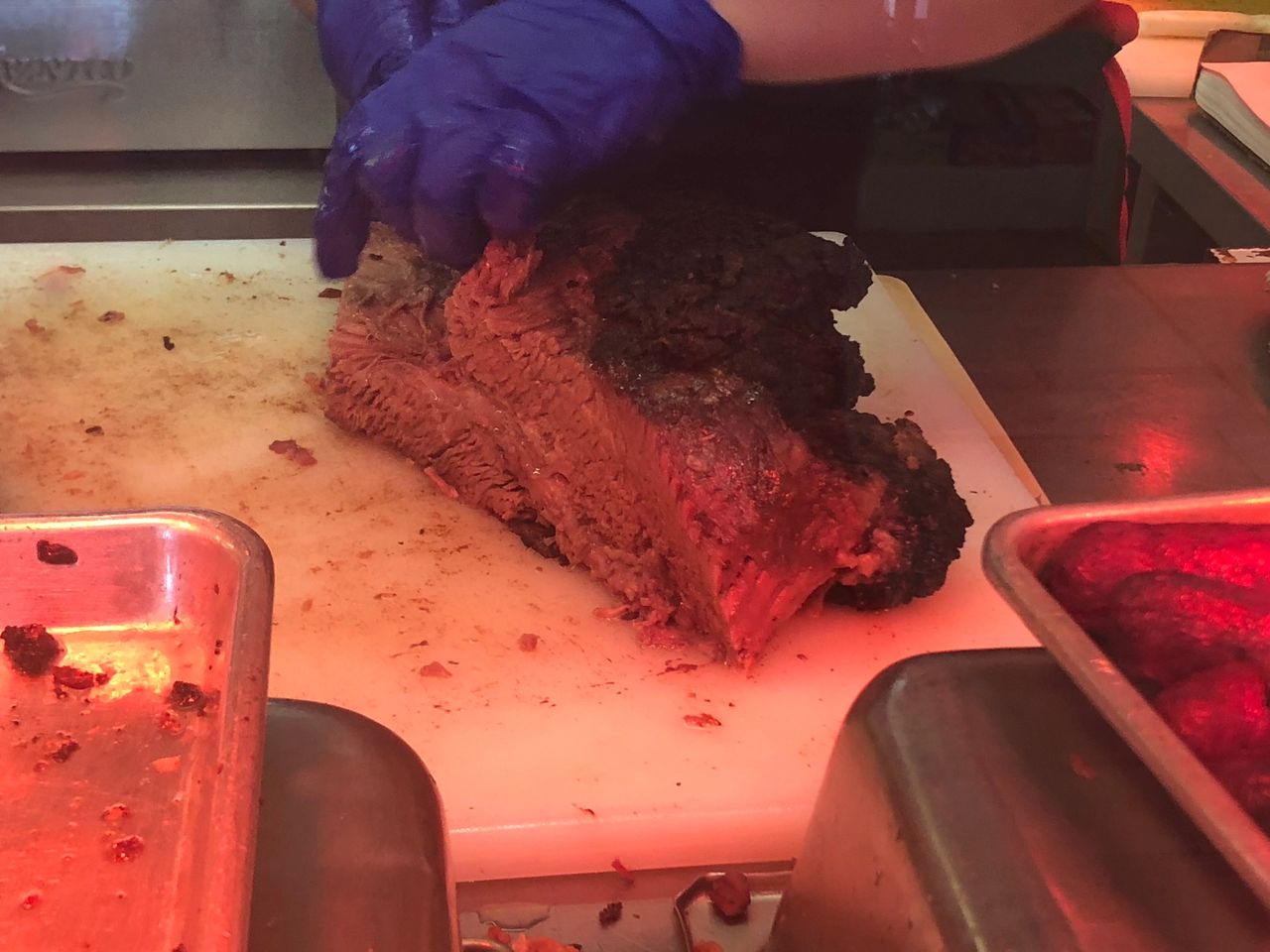 33. Iron City Beer and plastic cup shot of Jack Daniels as Red Sox won World Series (Lefty's, Pittsburgh) – I also played "Dirty Water" on the jukebox as the Sox celebrated on the field. They LOVE me in Pittsburgh.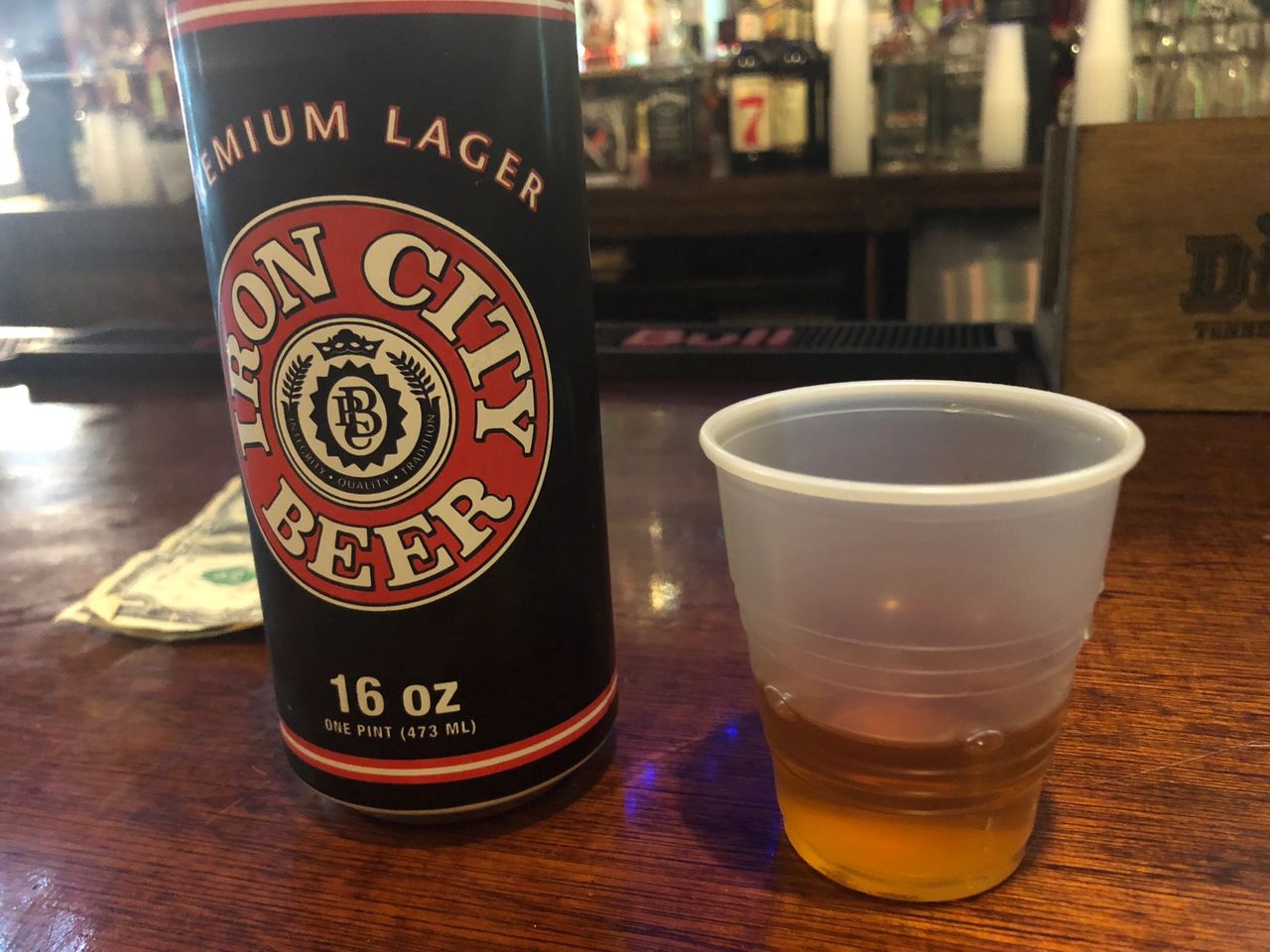 32. Legit absinthe with sugar cube (Le Comptoir, Paris) – absinthe is traditionally served with a sugar cube on a slotted spoon. You pour water over the sugar cube and it melts into the booze.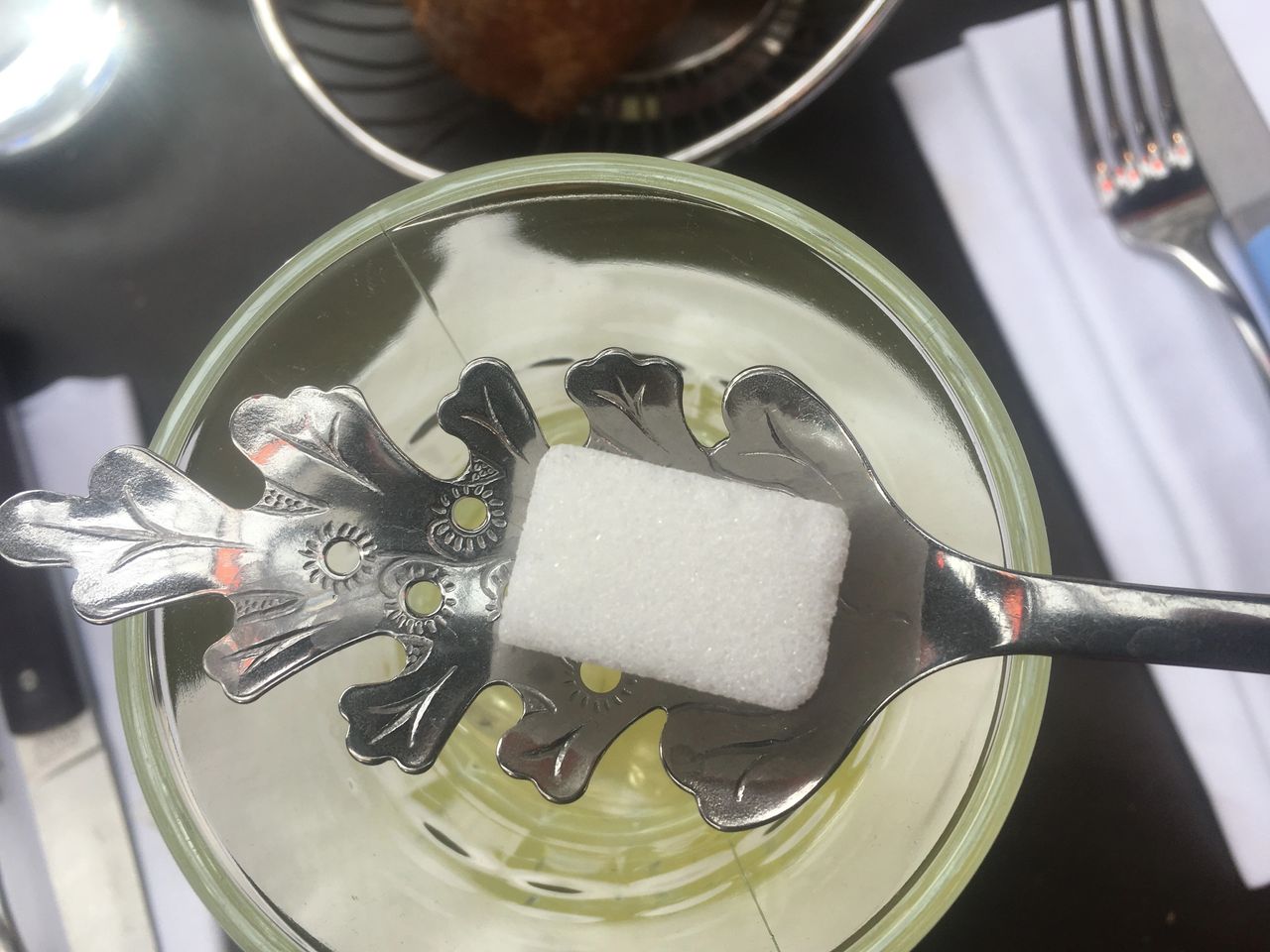 31. The Townshend burger (The Townshend, Quincy, Mass.) – Legit serious burger with runny fried egg and Vermont cheddar on house-baked Hokkaido milk bun.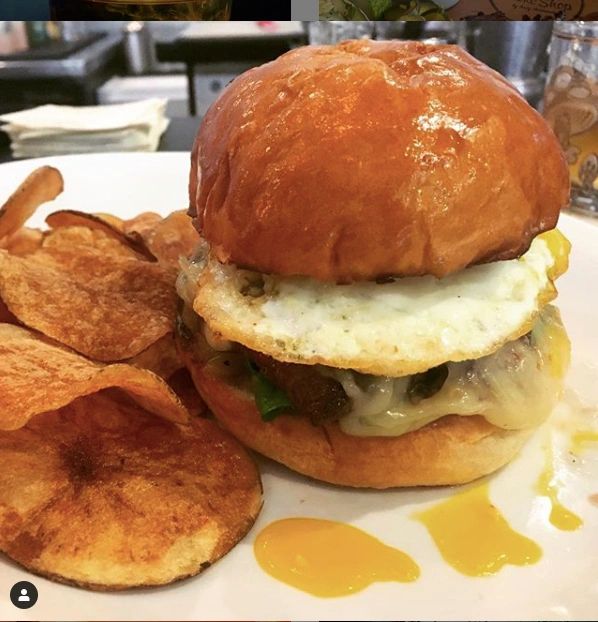 30. Jalapeño burger (Braintree Brewhouse, Braintree, Mass.) – big beefy burger with plenty of fresh crispy vegetables and tons of spicy jalapeños.
29. Perfectly sour, sparkling gueuze (Cantillon Brewery, Brussels) – The true champagne of beers.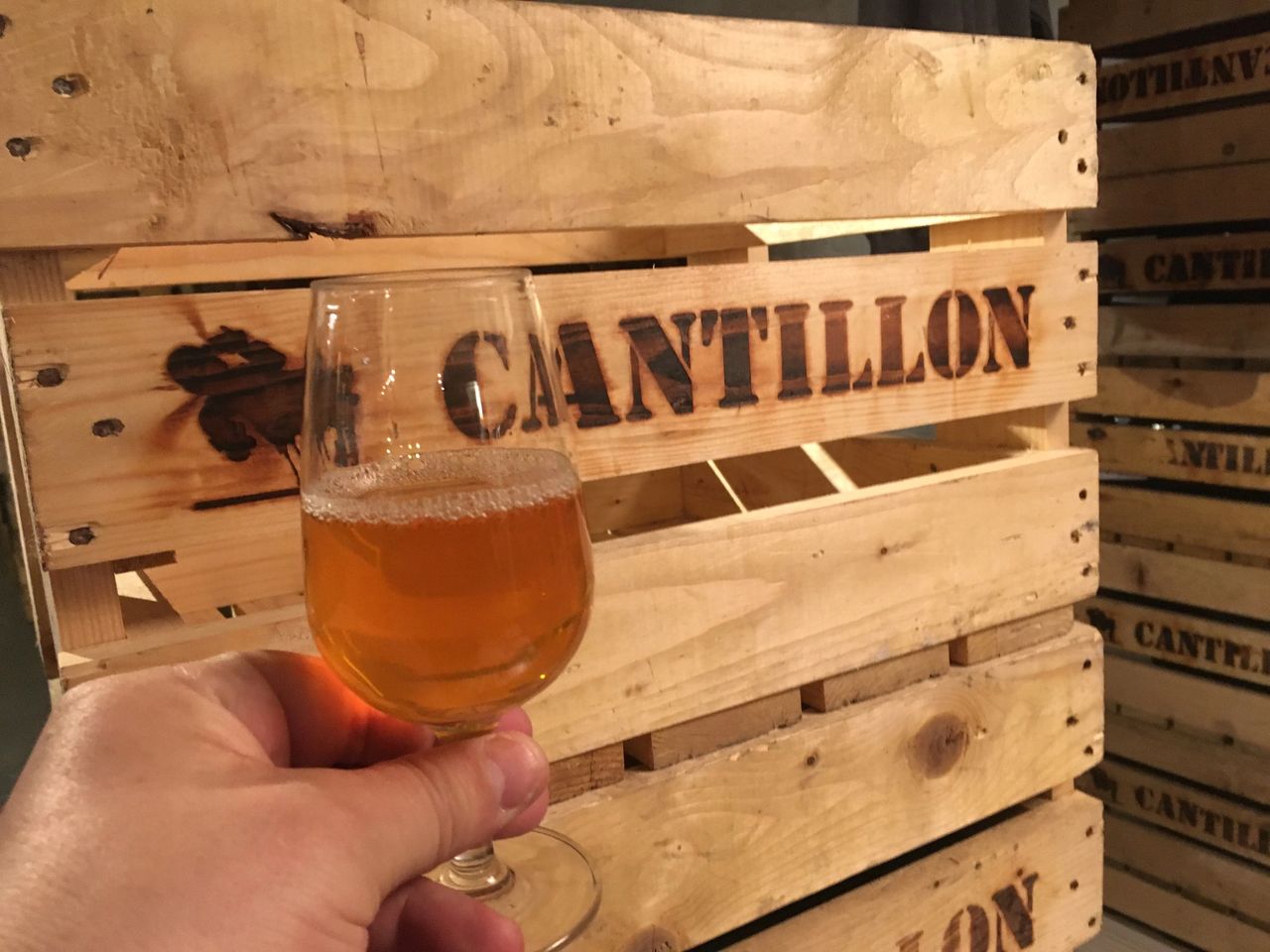 28. Moule frites on the Rue de Boucher (Chez Leon, Brussels) – Nothing better than mussels in Brussels! Chez Leon is a landmark on the city's famous "Butcher's Street."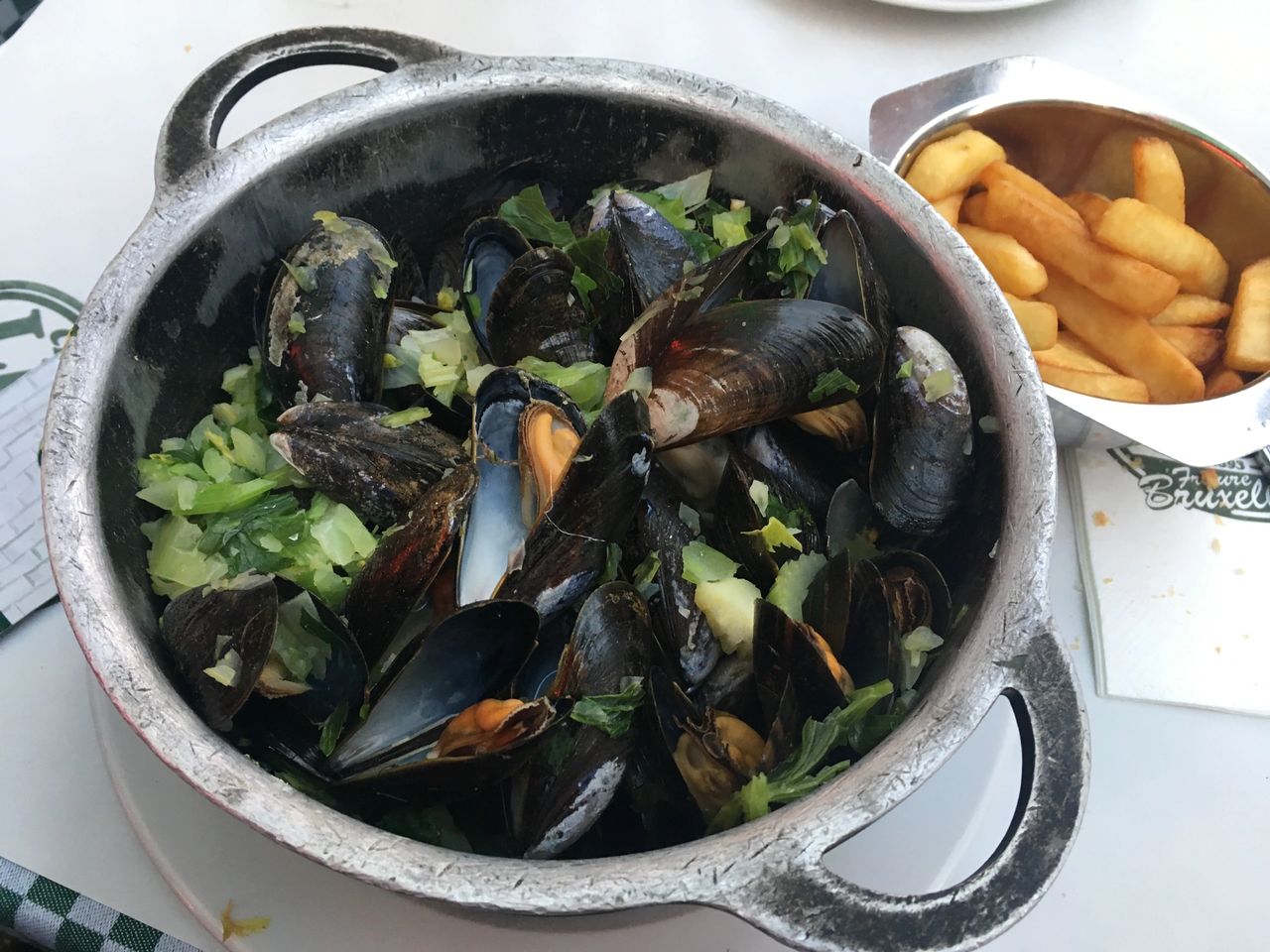 27. Braised beef pie in suet pastry with bone marrow gravy (Adam & Eve pub, London) – My one remaining unclogged artery feels great!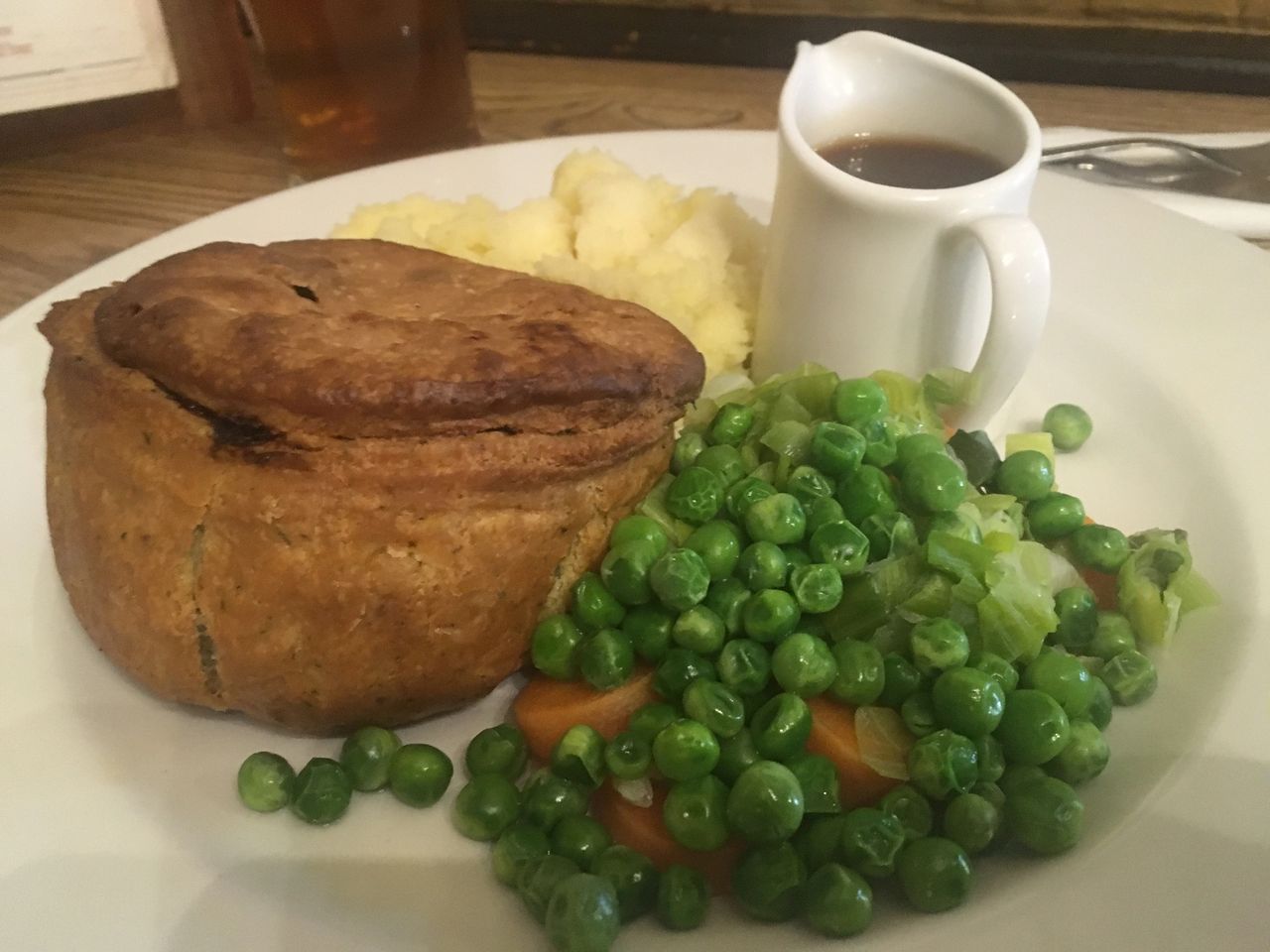 26. Cuban breakfast sandwich (The Fisherman's Café, Key West) – Three kinds of pork in a single sandwich.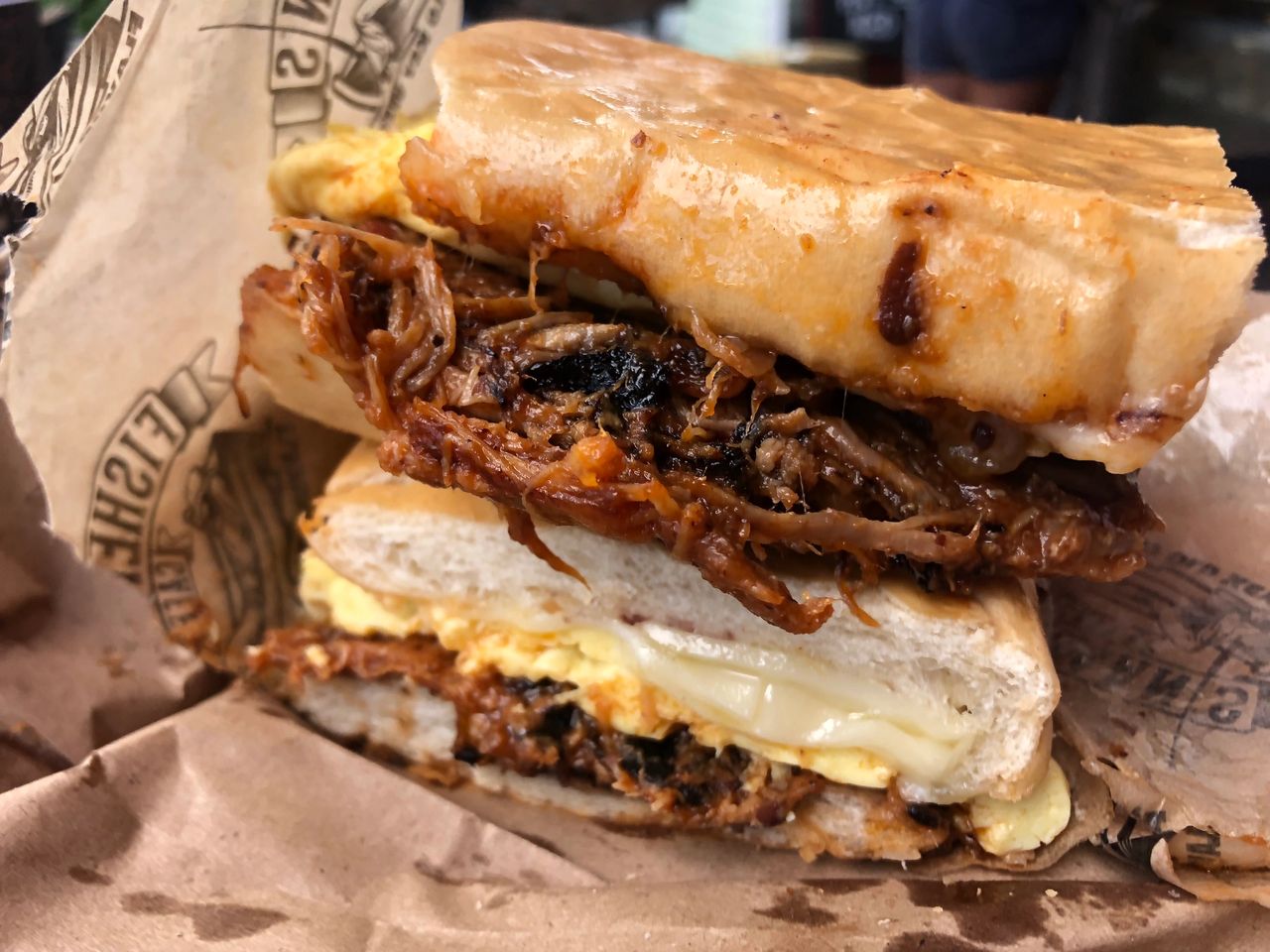 25. Ginger ale and espresso (Coffeelab, Eindhoven, Netherlands) – Killer little coffee shop right outside the main Eindhoven train station. Funky town.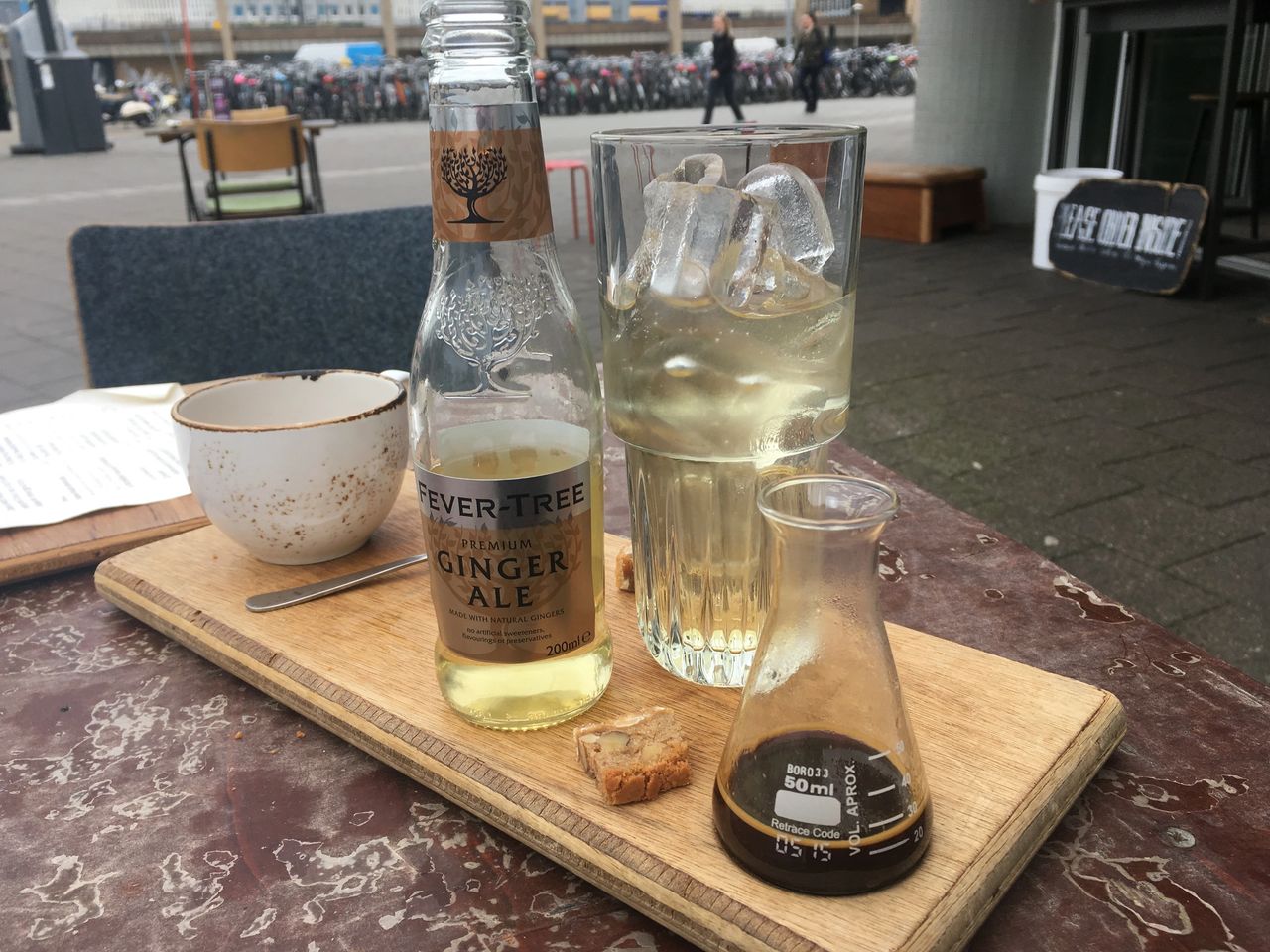 24. Dan-dan noodles (Jenny's House, Quincy, Mass.) – Sleek little spot with cool house-made dumplings and noodles. The dan-dan noodles are served with ground pork and spicy oil.
23. Homemade sausage with fresh-baked Italian bread and hot peppers (Santarpio's, East Boston, Mass.) – As simple as can be. You can see the guy carving up the pig for the sausage in the back room. They bake the bread in house, too. A true Boston classic.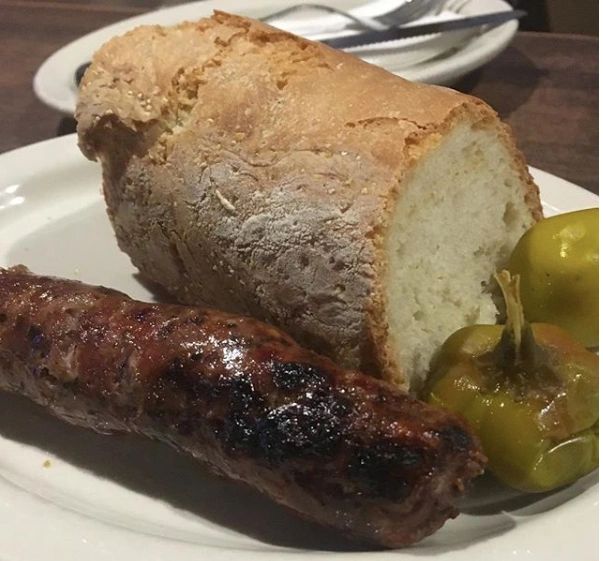 22. Beef brisket with jalapeno cheddar sausage and collard greens (Pecan Lodge, Dallas) – One of the hottest barbecue joints in America. Worth the hour wait. Great local craft beer, too.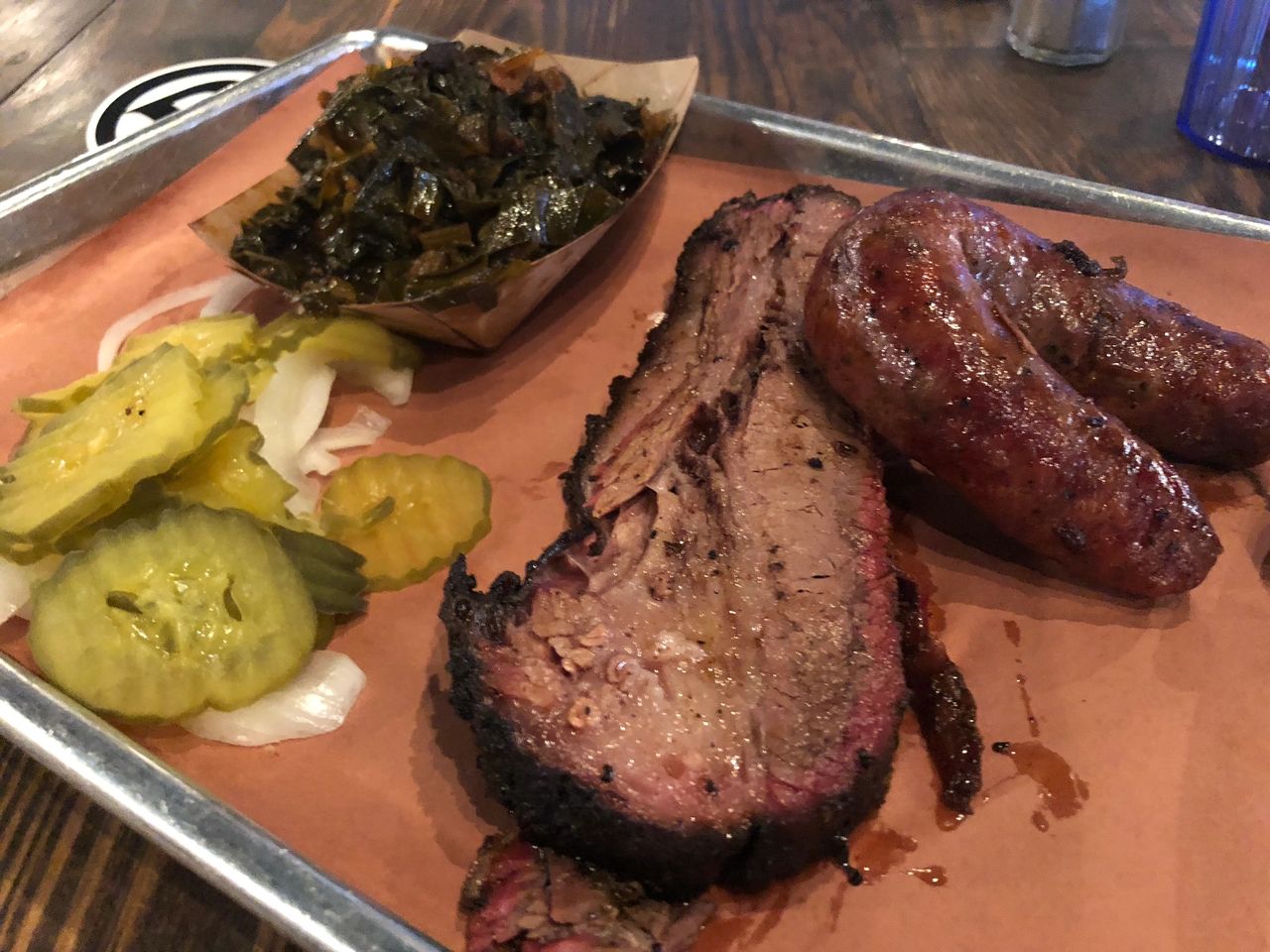 21. Shit on a shingle (Mill Dam Corner Grille, Hebron, Ohio) – Chipped beef with creamy gravy on toast. Known to generations of American soldiers as shit on a shingle.

20. Fletcher's Original State Fair Corny Dog (Texas State Fair, Dallas) – Fletcher's claims to have invented the corn dog. Eating one in the shadows of Big Tex after the Texas-Oklahoma game is about as Texas as it gets.
19. Italian hoagie "Pittsburgh style" (Riviera Restaurant, Fredericktown, Penn.) – little waterfront dive bar on the banks of the Monongahela Rivera. "Pittsburgh style" means they pile on French fries and cole slaw.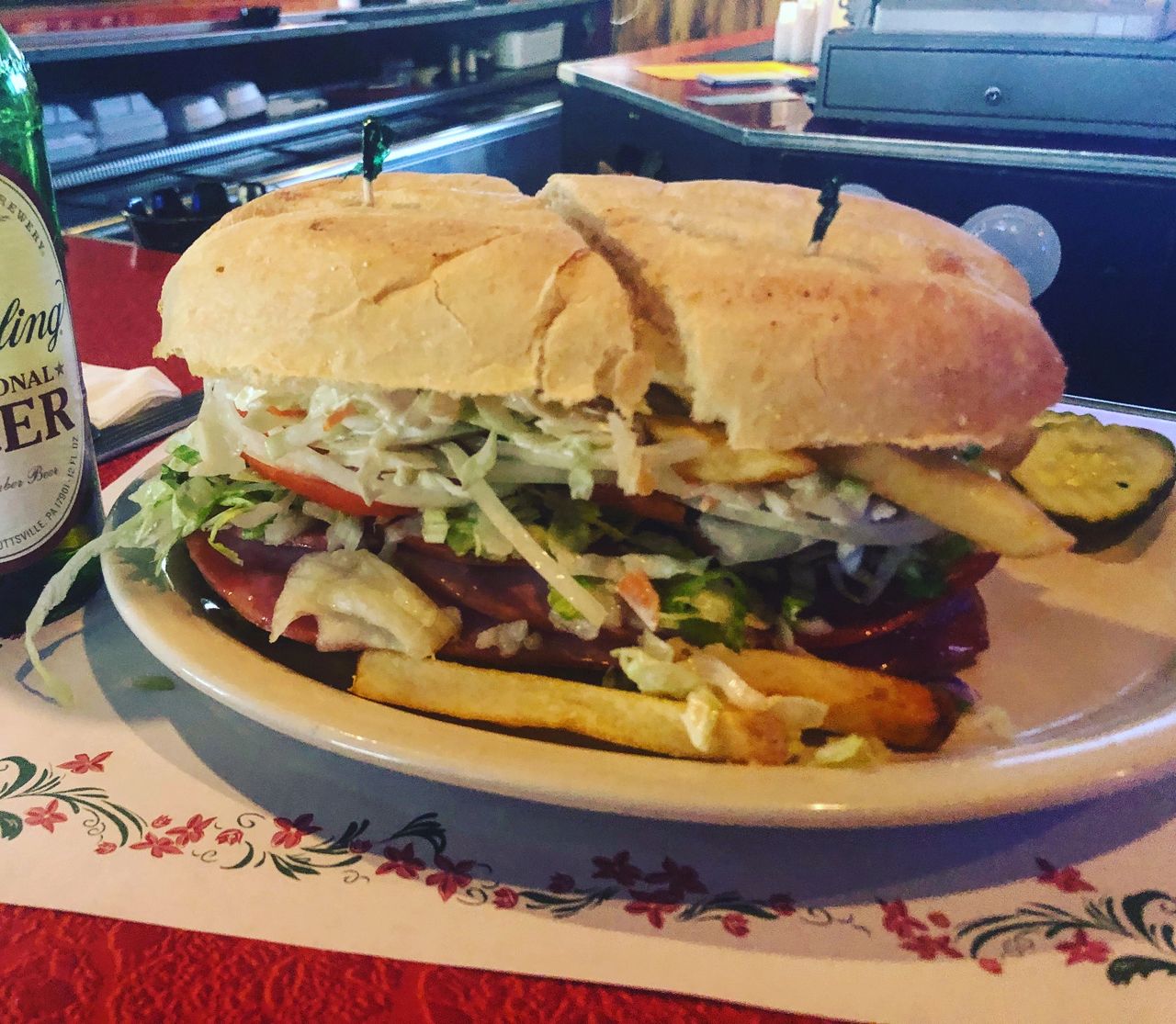 18. Taittinger champagne in Champagne (Taittinger Winery, Reims, France) – toured the ancient Roman chalk caves beneath the streets of Reims in which much of the world's champagne ages to perfection; then enjoyed this gorgeous sparkler.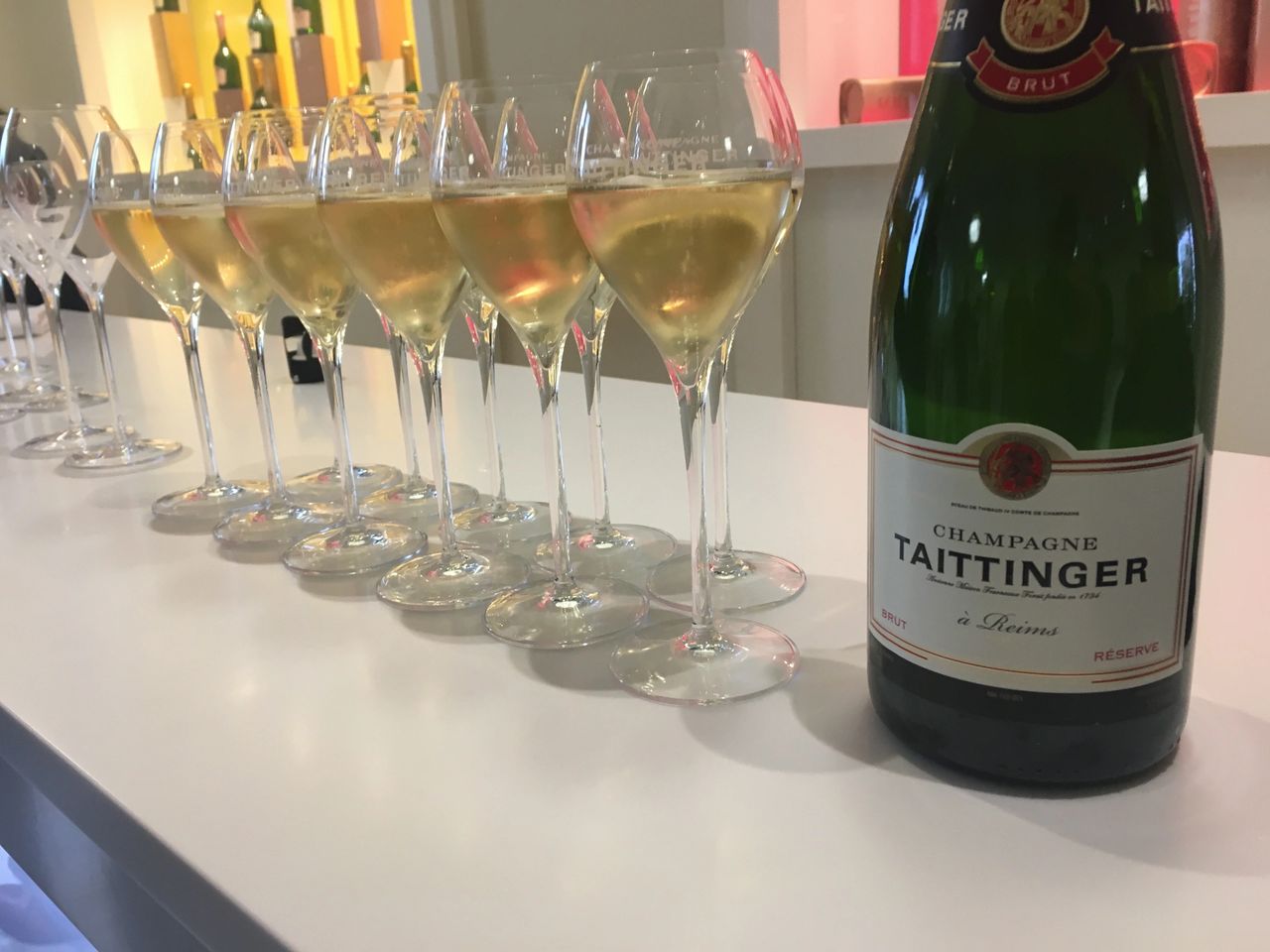 17. Tallboy can of Austrian-brewed Puntigamer lager in the Bois Jacques (near Bastogne, Belgium) – met a group of Austrian guys in the Bois Jacques, a famous 101st Airborne battlefield immortalized in "Band of Brothers." The Austrian guys shared cans of their local lager so we could toast the boys of Easy Company.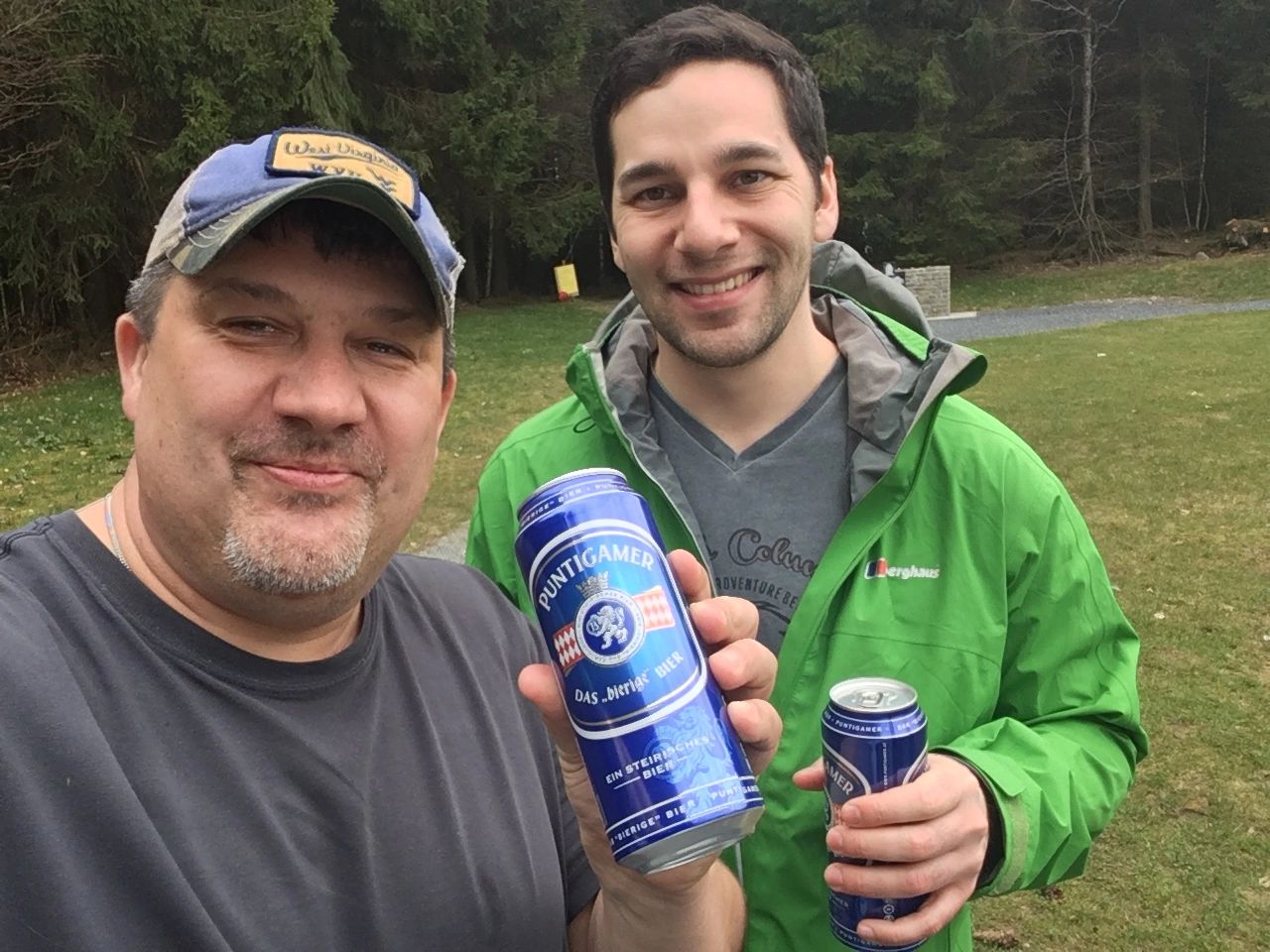 16. Turkey hash & venison sausage on Thanksgiving morning (Pigskin Gala XXXI, Quincy, Mass.) – The menu at America's Greatest High School Football Tailgate Party featured turkey hash prepared by American turkey master Jay Hajj of Mike's City Diner fame; venison sausage crafted by charcuterie master Joshua Smith of Moody's Delicatessen.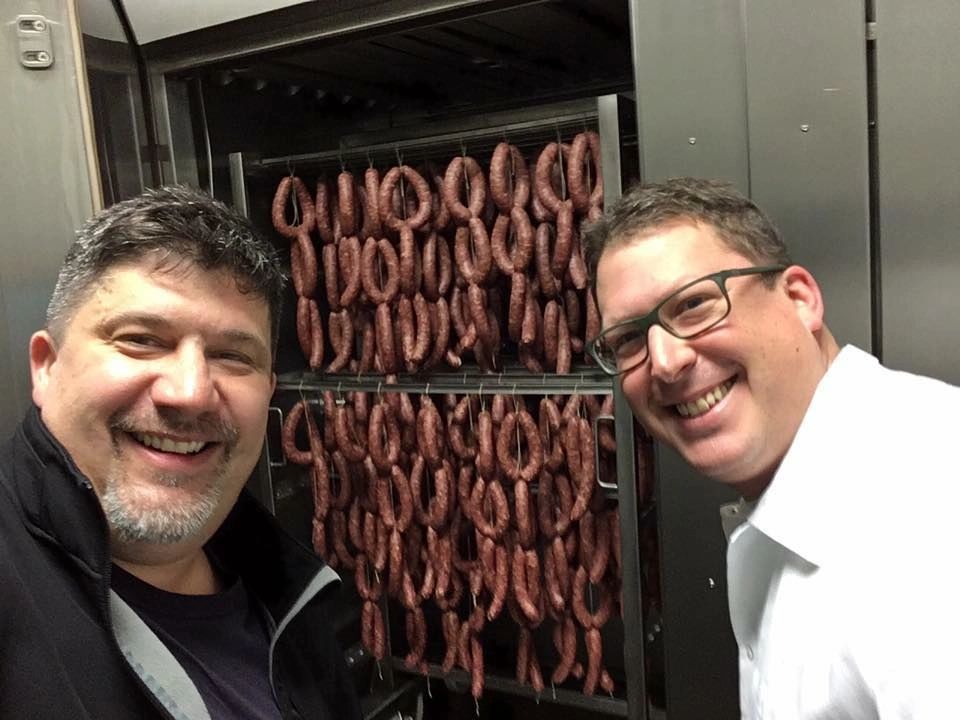 15. Buffalo wings with South Carolina barbecue sauce (Q on Bay, Beaufort, South Carolina) – cute little craft beer-and-barbecue joint in the South Carolina Low Country.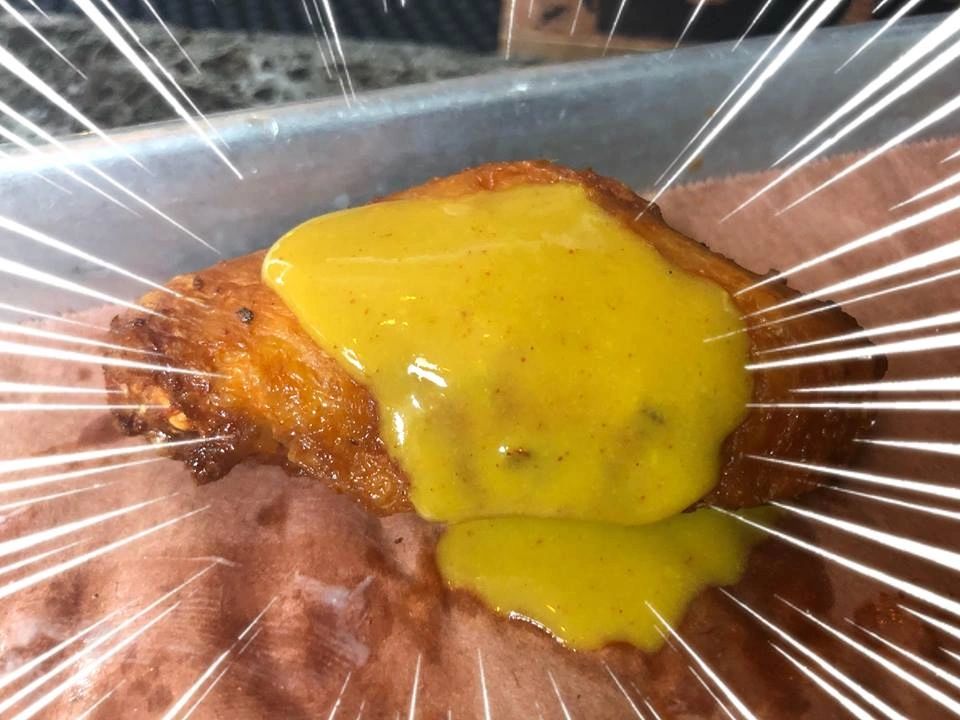 14. Hillbilly jerky (Hungarian Smokehouse, Cumberland Township, Penn.) – This butcher offered like 20 different kinds of jerky and a had a sign out front declaring that "guns are welcome on premises." Gotta love small-town USA!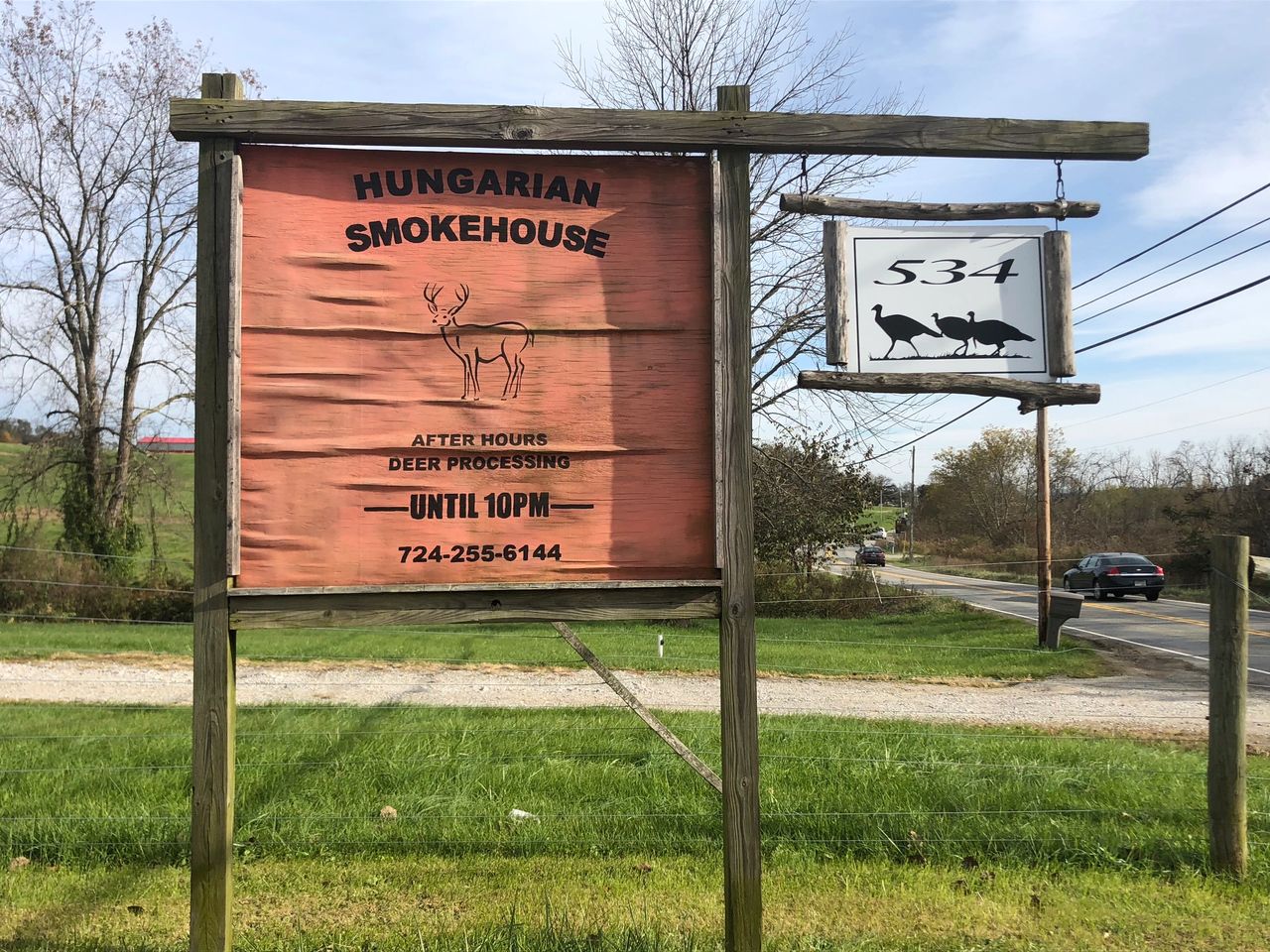 13. Chevre Chaud with Ardennes ham (Brasserie Achouffe, Belgium) – hot melted cheese, savory cured ham and world-class beer in the Ardennes Forest.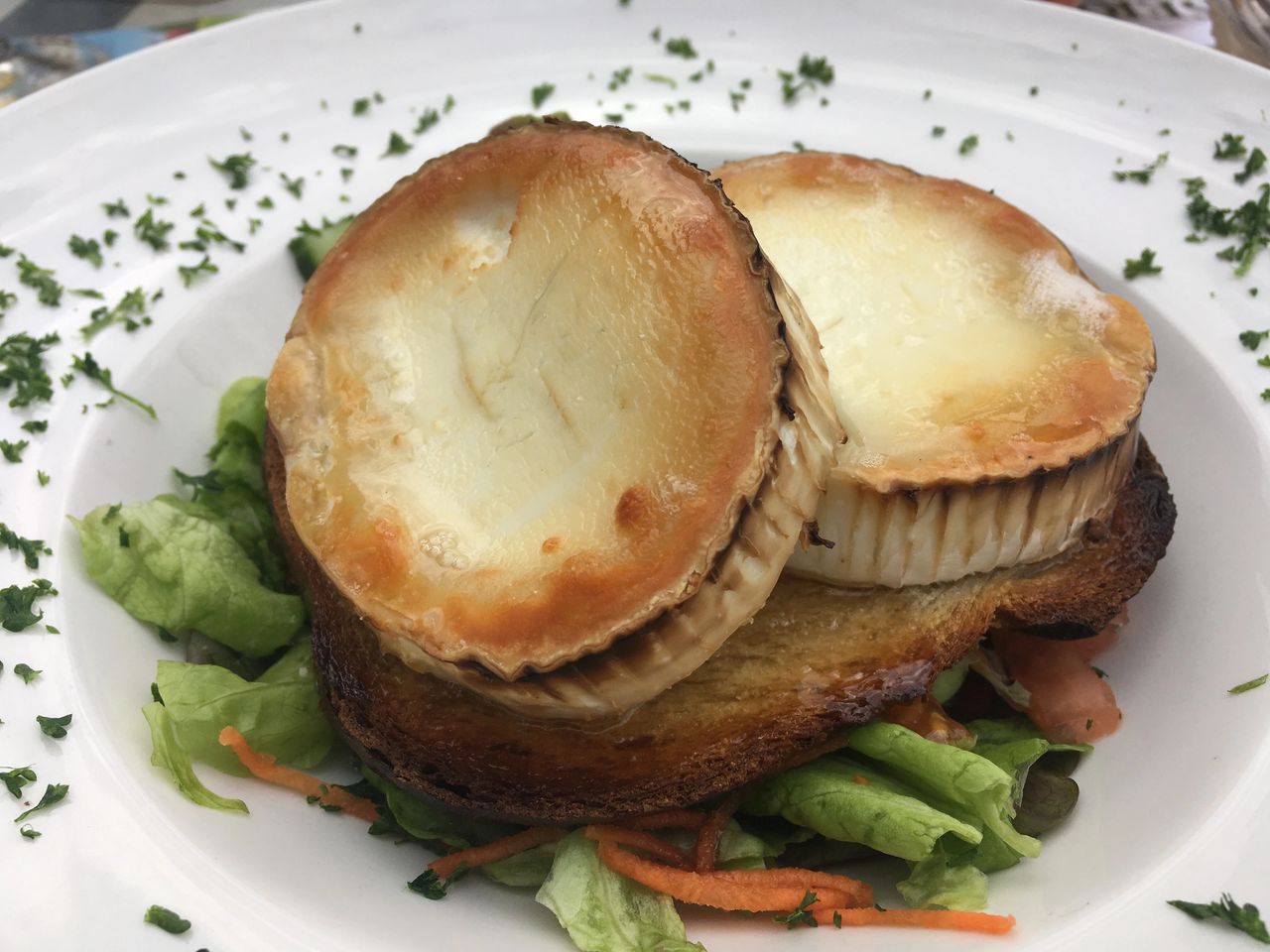 12. Crab cakes benedict (Huey's on the River, Savannah, Georgia) – Crab cakes benedict is my fucking jam, baby.
11. South Shore-style pepperoni pizza (Lynwood Café, Randolph, Mass.) – The Lynwood is a landmark for South Shore-style bar pizza. It's signature pizza is the baked bean "special" but you can't go wrong with classic pepperoni.
10. Chef Avi's shakshuka (Dorchester Brewing Co., Dorchester, Mass.) – Chef Avi Shemtov's shakshuka brunch pop-up was one of the most delicious events of 2018. The same Sunday shakshuka brunch coming in 2019 to his new Simcha restaurant.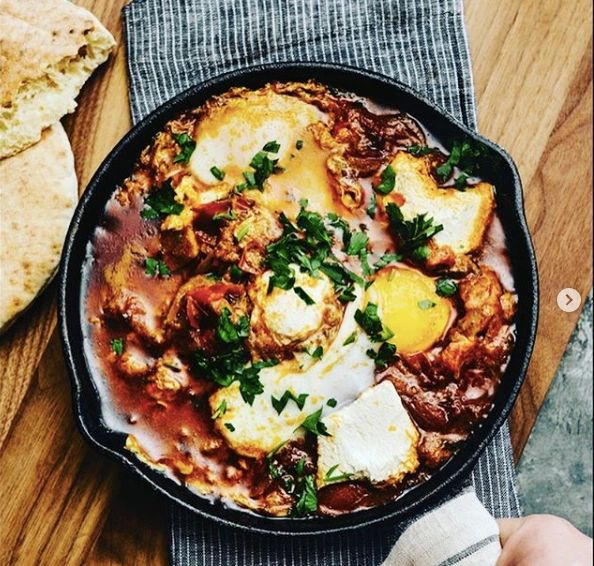 9. Big fucking pile of burnt ends (The Smoke Shop, Cambridge, Mass.) – Who says New Englanders can't barbecue? Smoke Shop chef-owner Andy Husbands won the Jack Daniels world barbecue championship a few years back.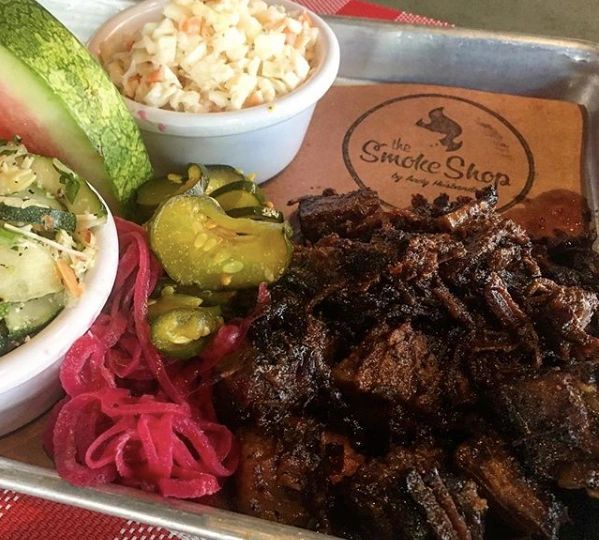 8. Big fucking hunk of prime rib (Alba Restaurant, Quincy, Mass.) – Ever-popular Alba consistently does all the little things well, including its Thursday prime rib.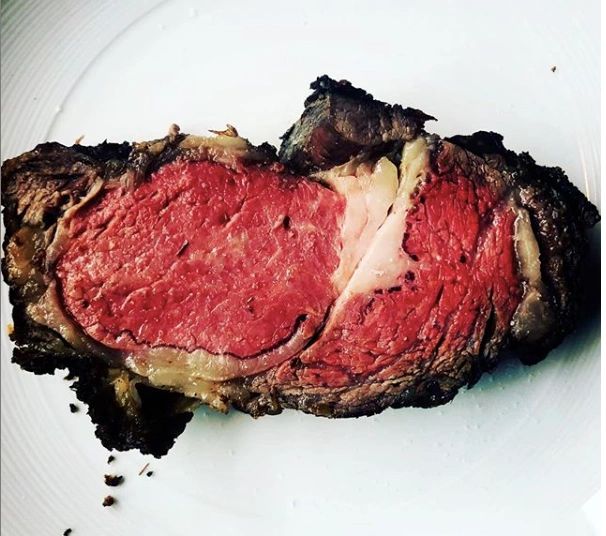 7. Big fucking pile of foie gras (Le Comptoir, Paris) – nothing says French culture like artificially fattened goose liver.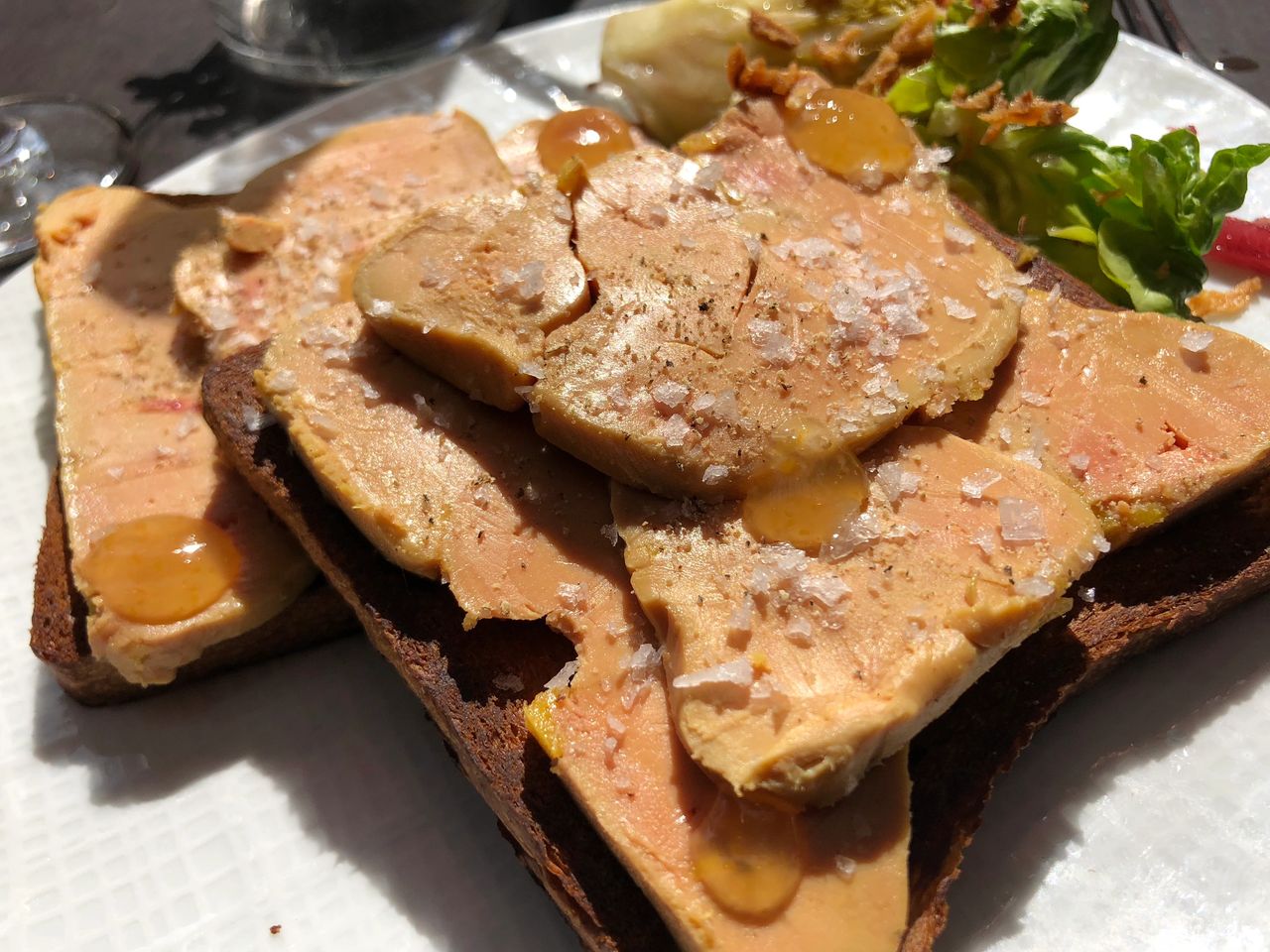 6. Riesling and fresh-baked soft pretzels (Weinstube Kesselstatt, Trier, Germany) – gorgeous little wine bar with patio in the towering shadows of Germany's oldest cathedral.
5. Biscuits & gravy (Bob Evans, Wheeling, West Virginia) – My truck should have a bumper sticker on it that says "I brake for Bob Evans biscuits & gravy."
4. Codfish sandwich with cheese, bacon, lettuce, tomato & Budweiser (Canal Café, Bourne, Mass.) – maybe the most unexpected culinary gem of the year, perfectly prepared codfish sandwich found at a little roadside dive on the Cape Cod Canal.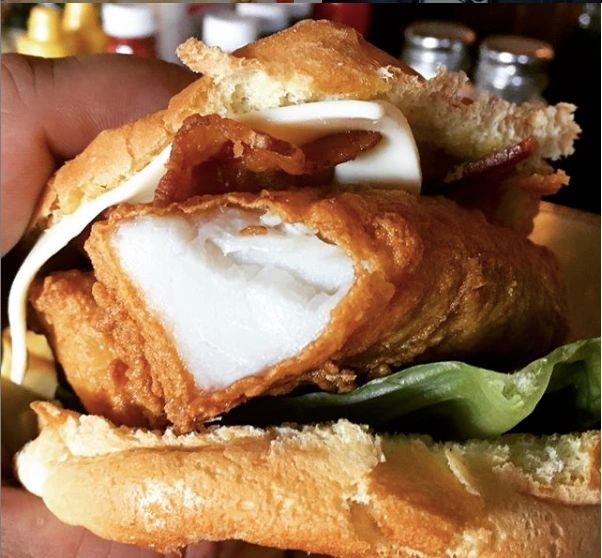 3. Chili dog with Yuengling and shot of Jack Daniel's (Wakim's Bar, Wheeling, West Virginia) – Wakim's is my go-to spot in Wheeling. Friendly folks. Country music. Cheap prices. This dynamic power trio of Yuengling, Jack and hot dog "with sauce" sets you back just $7.75!
2. Montreal smoked meatRueben (Reuben's Deli and Steakhouse, Montreal) – The people of Montreal took corned beef and made it even better.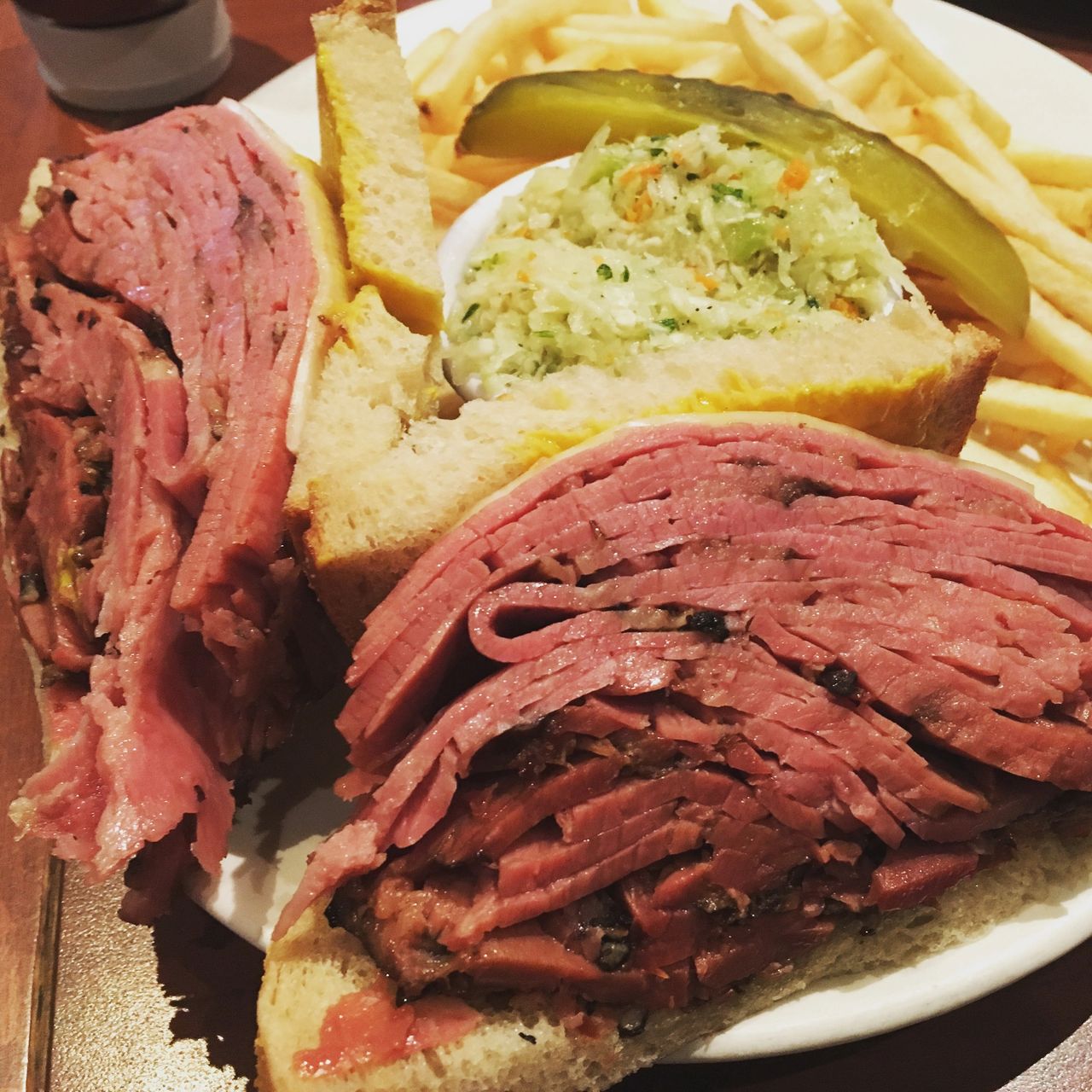 1. Double order "extra spicy" wings (Wendell's, Norton, Mass.) – consistently the best.