John Glenn became the first American to orbit the Earth on this date 57 years ago: Feb. 20, 1962.
I visited Glenn's birthplace on a whim this past fall while on a football-themed road trip through Ohio, Pennsylvania and West Virginia. Almost heaven!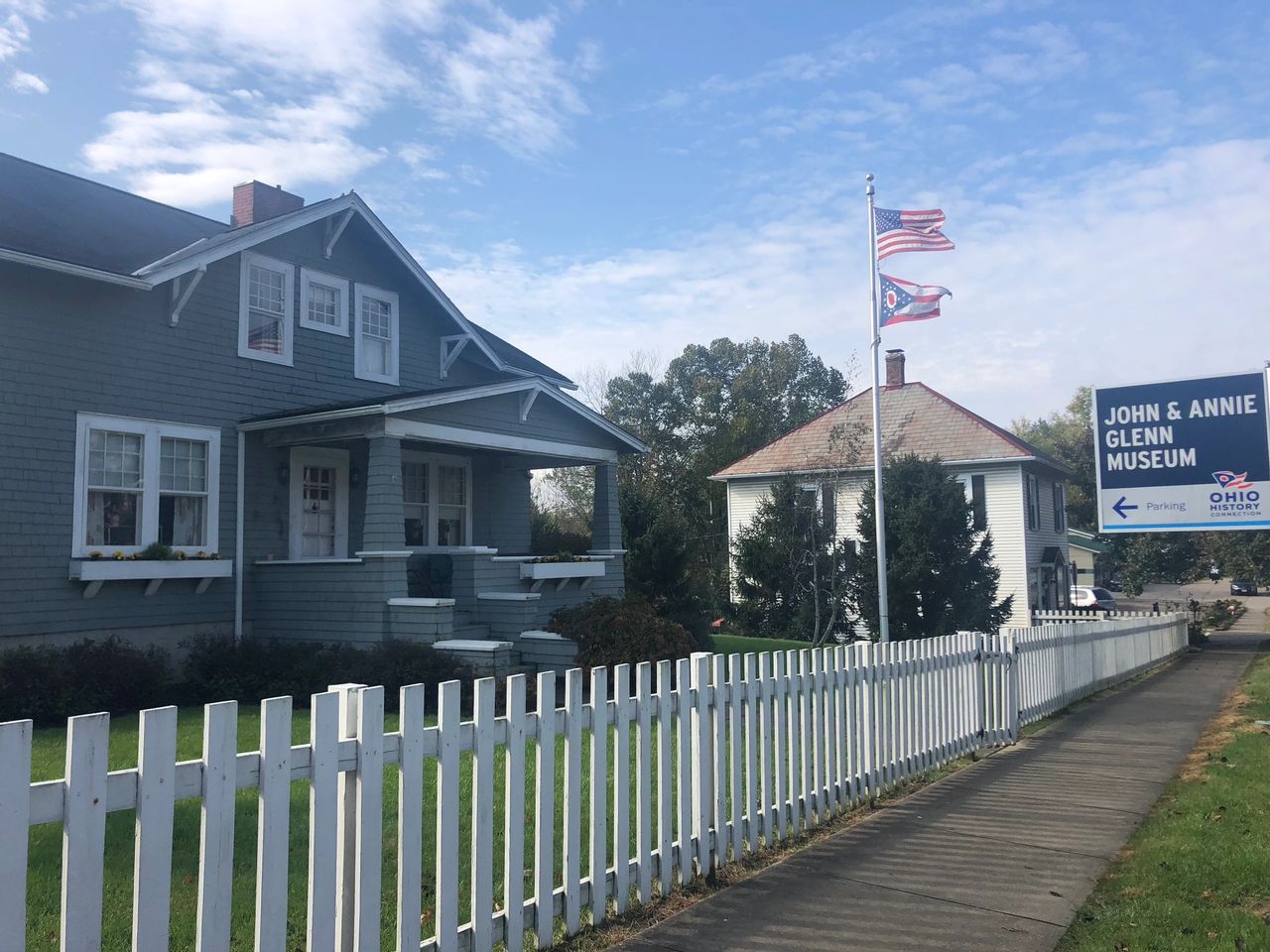 Glenn's birthplace is a classic piece of white picket-fence Americana located on The National Road (Route 40) in Cambridge, Ohio, complete with Old Glory and the oddly shaped state flag flapping overhead.
The National Road is a National Historic byway that originally connected the Potomac basin with the Midwest starting back in the early 1800s. It's also called the National Pike or Cumberland Pike. A great route for a classic road trip through small-town America. This is the path many pioneers followed to settle the Northwest Territory.
Glenn was a war hero and great human explorer who, among other really fucking cool bad-ass things, boasted a wingman named Ted Williams when the two were U.S. Marine Corps pilots during the Korean War.
"John Glenn? Oh, could he fly an airplane," Williams once told the Chicago Tribune. "Absolutely fearless. The best I ever saw. It was an honor to fly with him."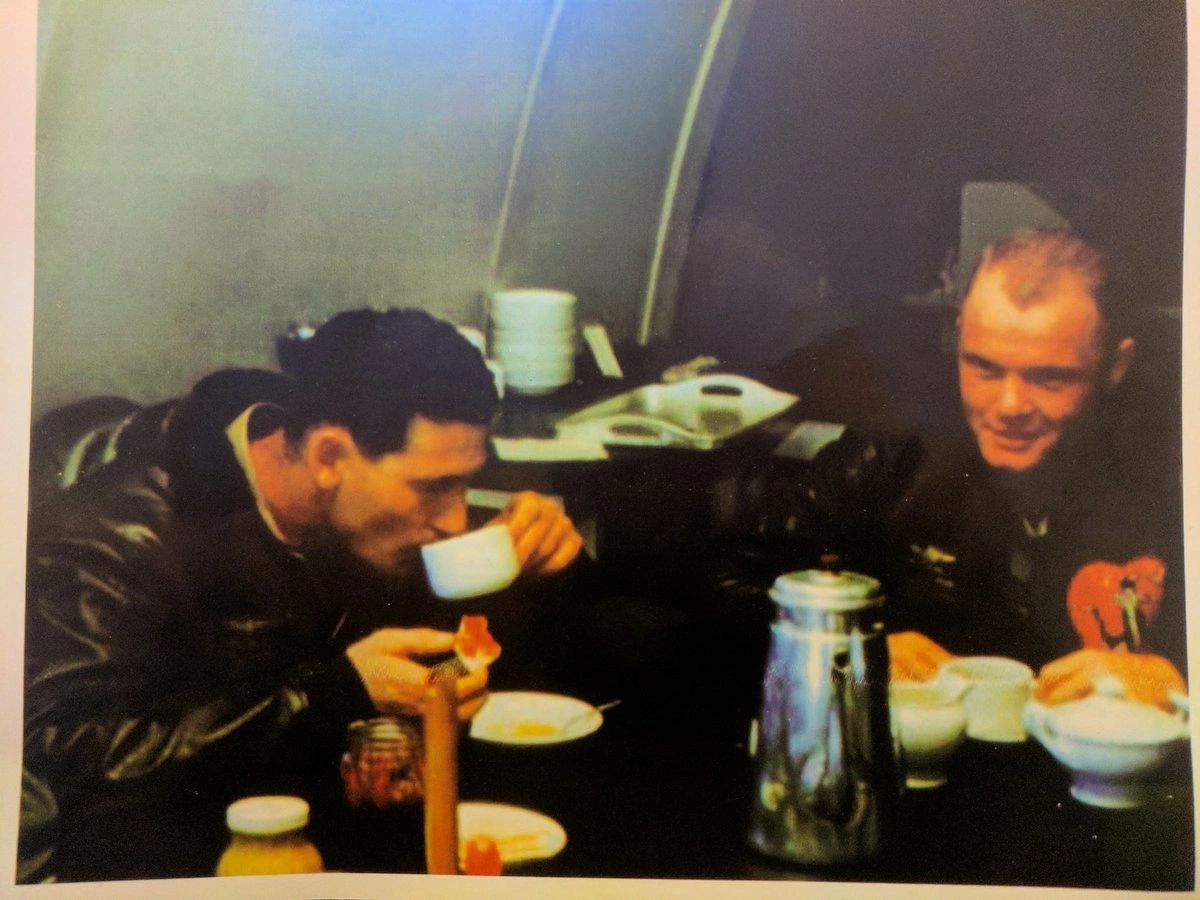 Naturally, with my advanced pioneering ability to source food and live off the land, I've found that you can get killer hot wings on The National Road, too. Check out The 19th Hole at 790 National Road in Wheeling, West Virginia (about 50 miles east of Glenn's birthplace).
The 19th Hole is a LEGIT serious wing bar, people! I wouldn't lie to you about something so important as hot wings.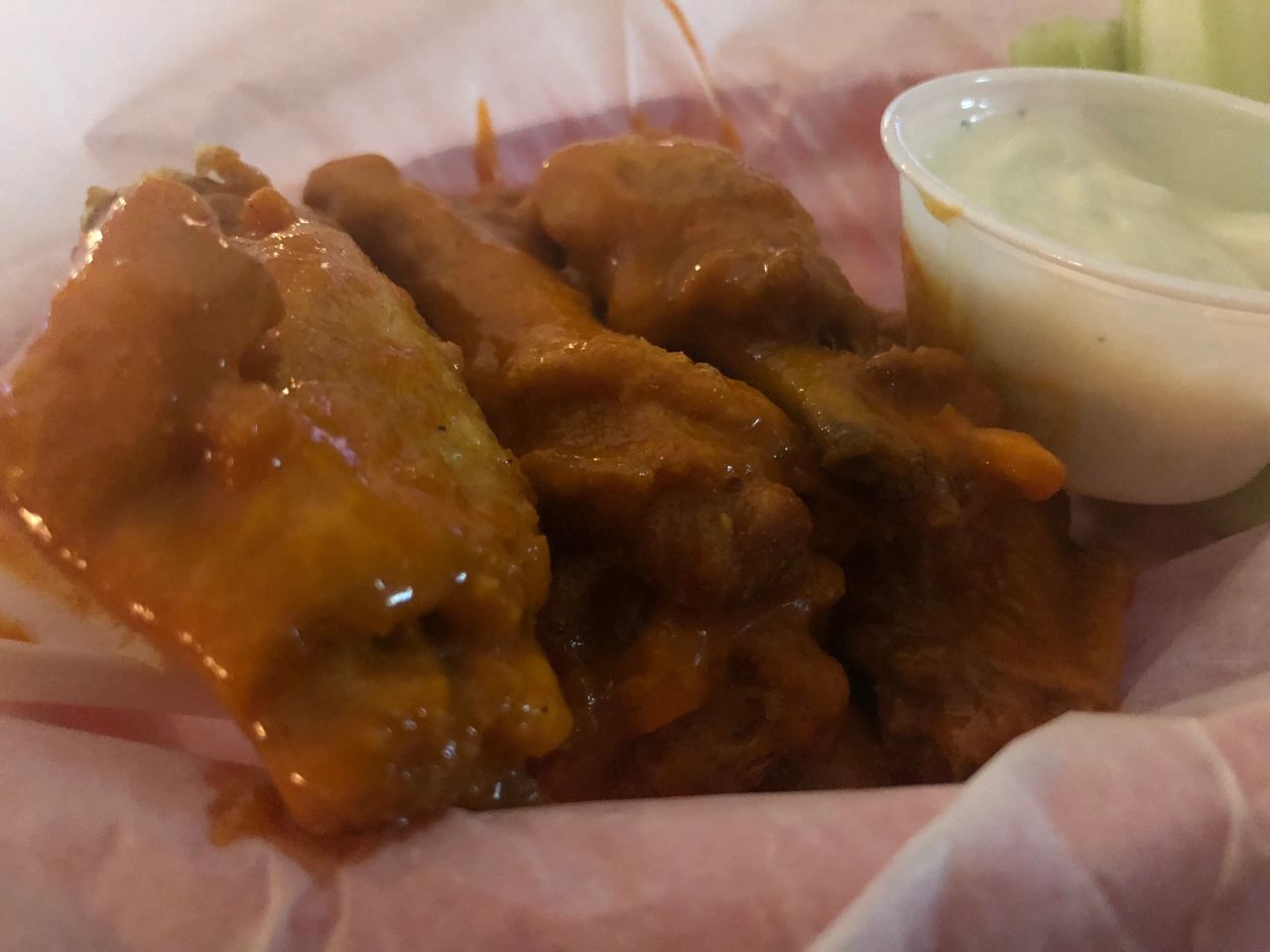 The National Road is home to other cool all-American culinary landmarks, too, including Wakims Bar, also in Wheeling (2181 National Road). Or as we like to call Wakims: America's greatest dive bar!
Owned by a family of Lebanese immigrants who love America, Wakim's is the type of place where you listen to country music and can score a shot of Jack, a bottle of Yuengling and a chili dog for just $8!!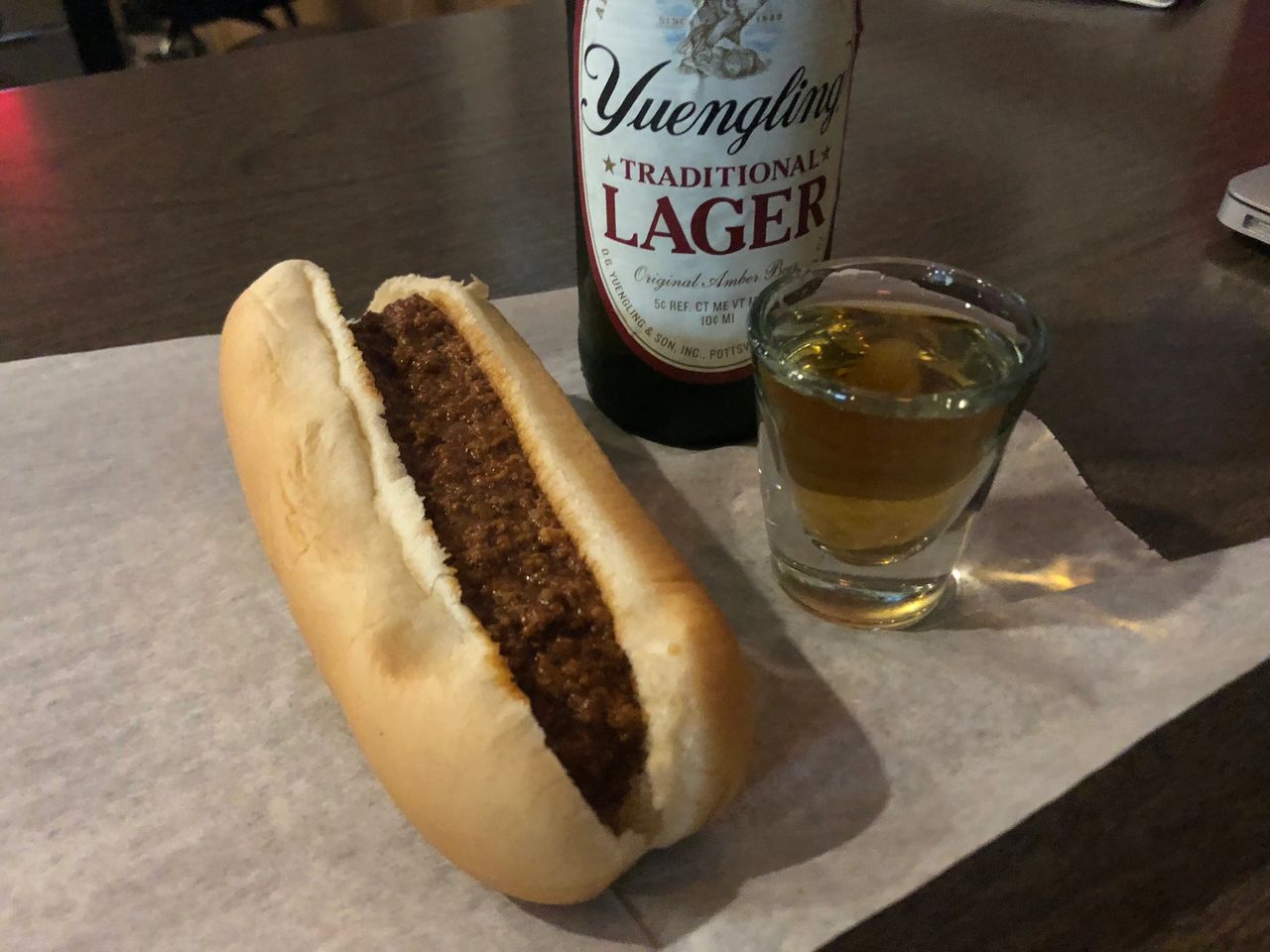 Godspeed, John Glenn!
From the historic heart of America, you helped humanity reach the heavens.