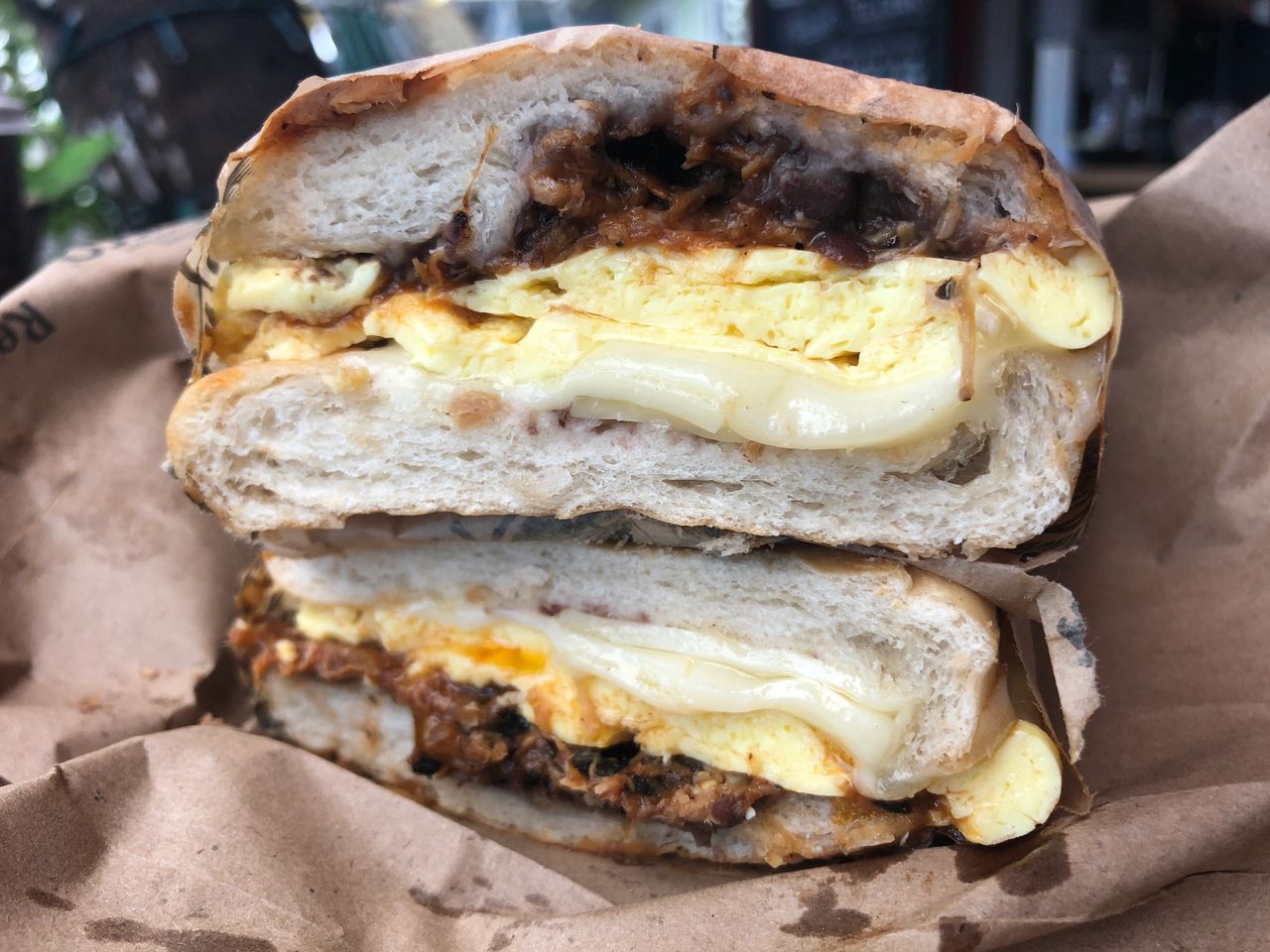 Sometimes a roadside sandwich reaches deep into your soul and caresses it with the love of the angels.
Such was the case with the El Cubano breakfast sandwich at The Fisherman's Cafe on Key West Bight, the city's historic seaport neighborhood.
The Fisherman's Cafe is just a little take-out joint featuring "The Flavors of Old Key West," including Cuban coffee plus breakfast and lunch treats.
None better than the El Cubano: black bean spread, scrambled eggs, thin layers of Cuban pork, slices of chorizo and a pile of pulled pork on melted Swiss cheese, all of it packed between a pressed sub roll.
Es la bomba! (It's the bomb!)
One of the best sandwiches I've had all year. Maybe the best breakfast sandwich I've ever had.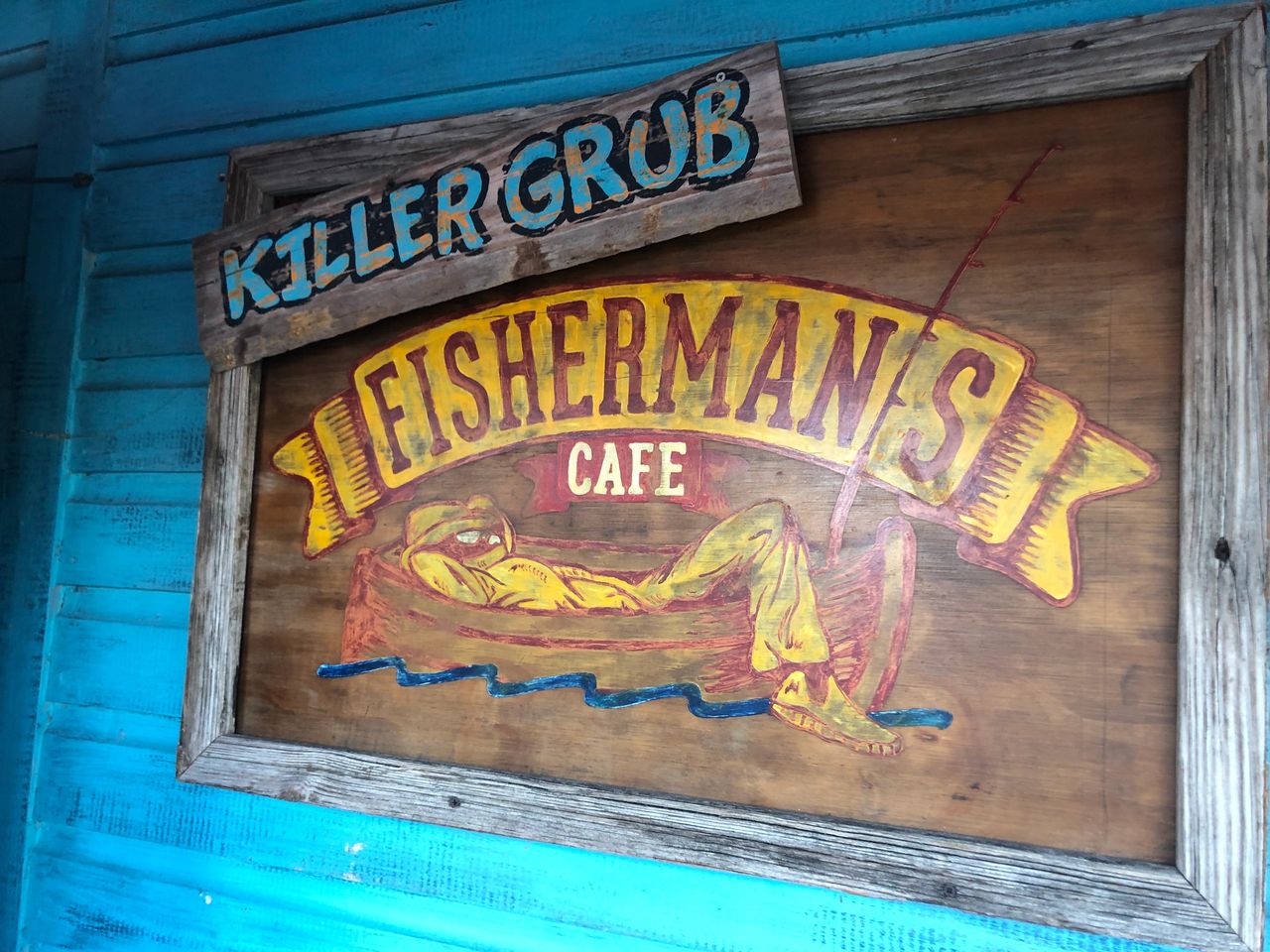 Key West Bight is a pretty sweet spot where you can marvel at old schooners, watch sharks, tarpon and grouper splash around between the boats and drink and eat to your heart's delight at rustic food shacks and watering holes like B.O.'s Fish Wagon, and Schooner Wharf, a glorious old ramshackle outdoor drinker's dive on the docks. Schooner's Wharf opens at 7 a.m. and closes at 4 a.m. and offers happy "hour" from 7 a.m. to noon and again from 5 p.m. to 7 p.m. Now that's how to do it!