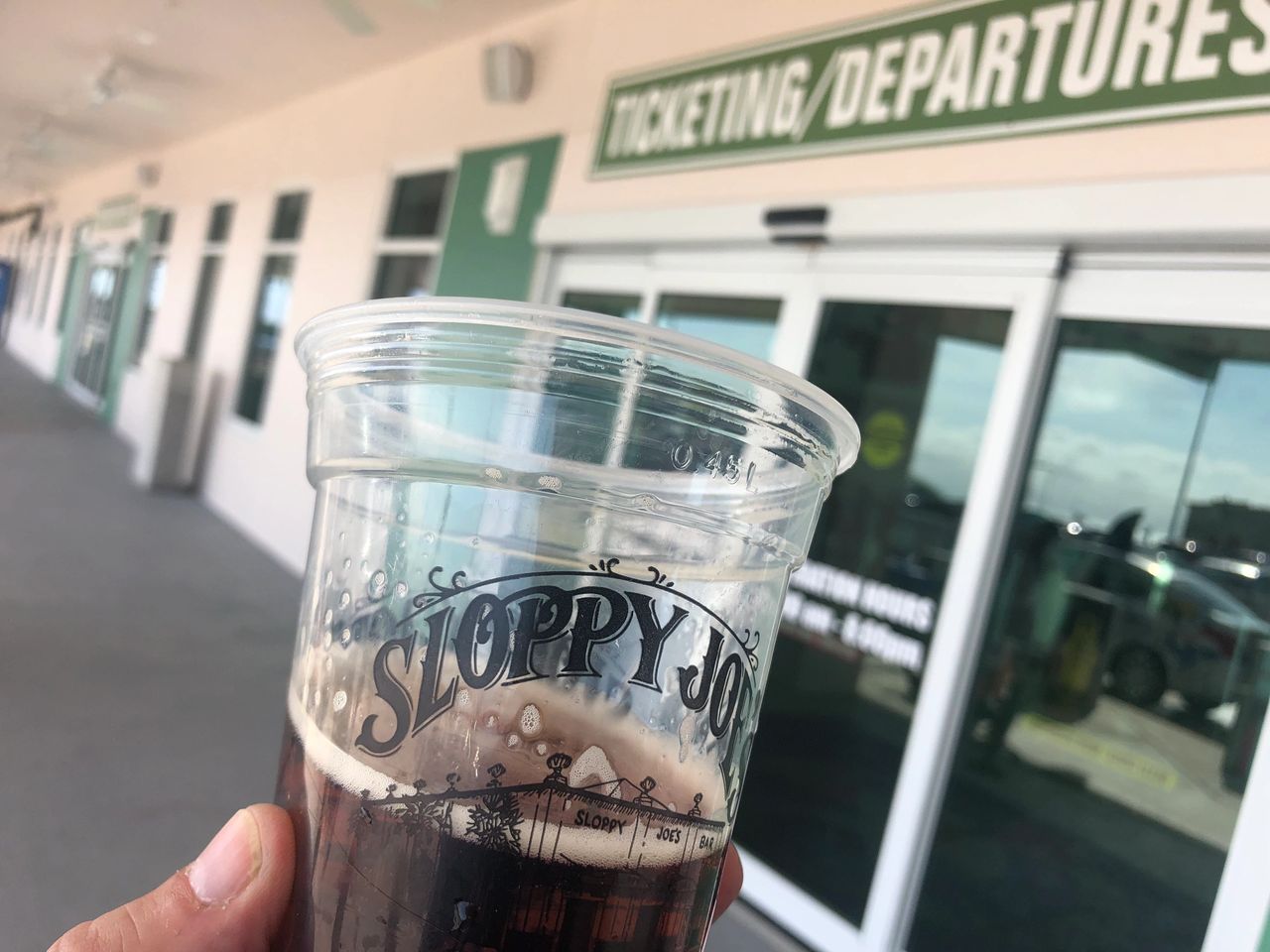 Key West is probably America's greatest drinking town. Here's a little proof:
I checked into Key West International Airport the other day drinking my last cup of beer from Sloppy Joe's down on Duval Street.
Nobody cared when I when I hopped into a Lyft with a full cup of Yuengling. Nobody cared when I walked through the door of the airport terminal. Nobody cared when I walked up to the United Airlines counter to get my boarding pass.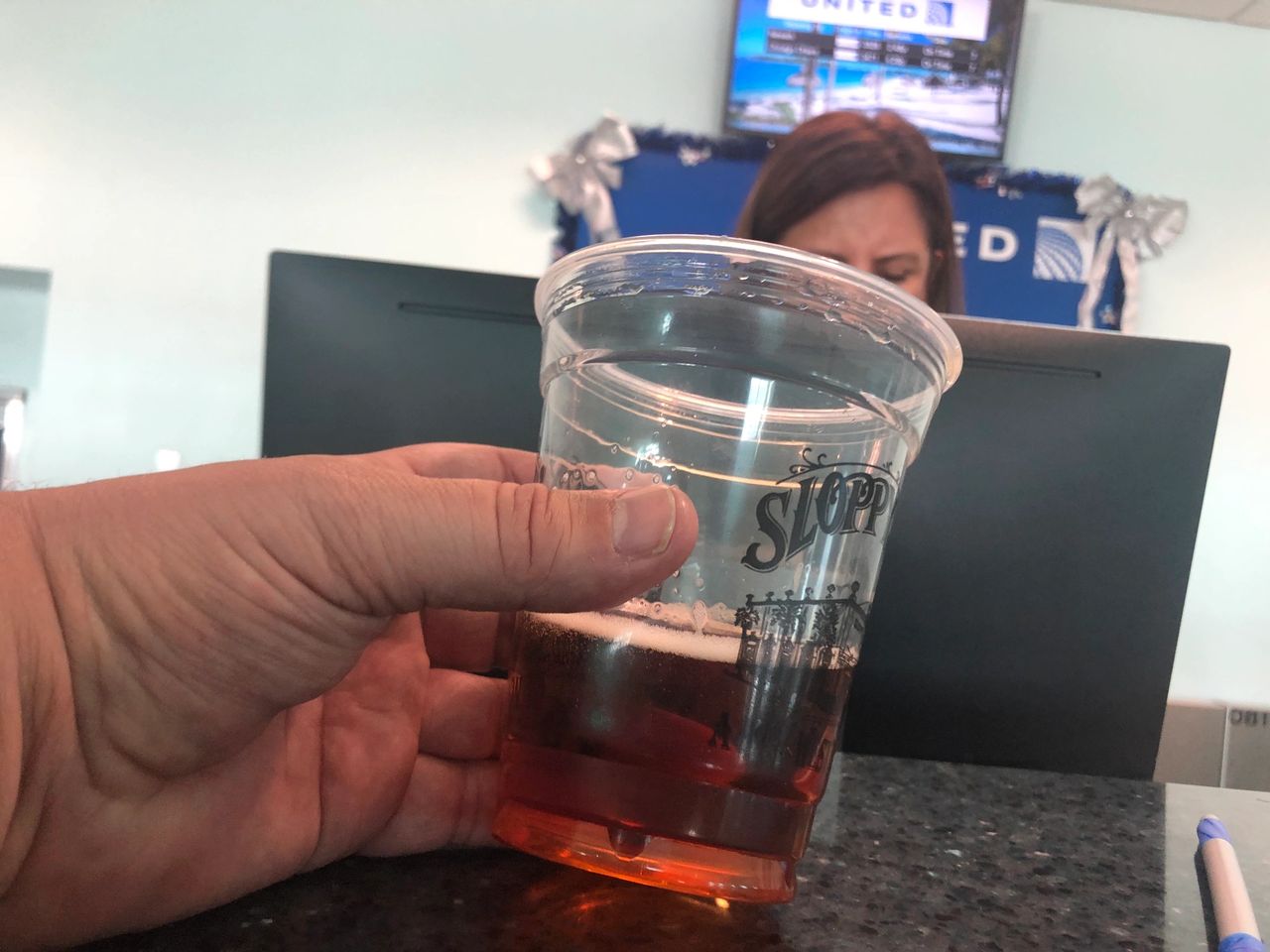 Nobody cared when I walked into the airport's last-stop Conch Flyer restaurant and sat at the bar with a few final sips of suds.
Nobody stopped me. Nobody batted an eye.
Try to walk JFK, CDG or BOS with a full cup of beer one of these days and see what happens.
Keep in mind Key West is one of those towns like New Orleans where bars keep piles of empty plastic cups by the door so you can take your drink with you on the walk to the next watering hole … right next door.
Not much to do in Key West. Drinking. Eating Fishing. Sailing. Buy a Hemingway book. More drinking. That's pretty much all they do in The Conch Republic. Now you have proof.