Millions of people drive down Adams Street each year and see little more than a leafy but crowded enclave amid Greater Boston's urban sprawl. 

KJB Trending saw an extremely marketable story, which we dubbed "America's Most Historic Street." It's a story rich with history yet highlighted by hip modern trends that benefitted three local communities and scores of businesses along the road. 
As a result of our vision, Adams Street was recently featured with an entire 30-minute episode on landmark TV program "Chronicle" on WCVB Channel 5, the oldest and most influential lifestyles program in New England – with the storylines directly crafted and pitched by KJB Trending. 
Any PR hack can pitch the same old story. KJB Trending creates new stories to share with the wider world for the benefit of our clients, including entire communities.  
It's the quality that distinguishes KJB Trending Hospitality the most from other public relations and marketing firms: our unique ability to identify and then create highly marketable, impactful stories where others see none – and then sell those ideas to the media, social media and (most importantly) to the public. 
Adams Street is a perfect example of this gift in action.

Adams Street winds its way, in true Boston serpentine fashion, through the heart of three nearly 400-year-old Massachusetts communities: Quincy and Milton, just south of Boston, and Dorchester, the City of Boston's largest and most southerly neighborhood. 

Adams Street among other impressive qualities was the home of three presidents (John Adams, John Quincy Adams, George H.W. Bush), Founding Father John Hancock and Thomas Hutchinson, the last royal governor of Massachusetts, not to mention many historic firsts (including America's first chocolate maker). The thoroughfare is also the home of a beautiful national park, Adams National Historical Park, highlighted by the Adams family farmhouse mansion at Peacefield and America's first presidential library.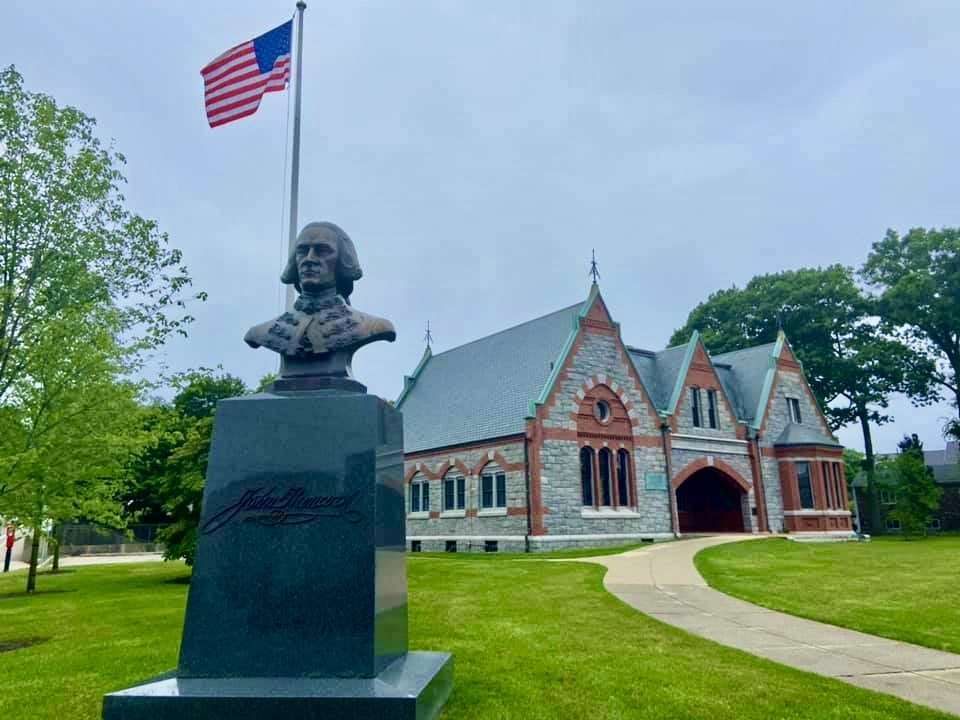 Adams Street also boasts five different historic villages (Quincy Center, East Milton Square, Lower Mills, Adams Village, Fields Corner), each in the midst of a wave of urban renewal with hip new restaurants amid historic old buildings. 

These neighborhoods also anchor several different ethnic enclaves: Irish, Vietnamese and African-American communities, among others. 
Adams Street, in other words, has it all: history, modern development and diversity. 
Yet Adams Street, in its entire modern history, and for all its locally and nationally relevant assets, generated exactly zero press anywhere for a generation, if not more. 
It was a perfect story that others overlooked but KJB Trending pieced together stitch by stitch and then successfully pitched to the perfect outlet. 

We first test marketed the story to great success during a bust tour with local travel writers more than a year ago, with an assist from fellow former journalist turned publicist (and author) Dave Wedge.

We filmed the feature story with the great team at "Chronicle" in July 2020. It aired for the first time in September to overwhelmingly positive reception among all three communities.
The show has re-aired at least one time since, on the eve of John Adam's October 30 birthday. It's proven a powerful legacy piece of publicity crafted by KJB Trending that benefitted three different communities and scores of businesses, and will continue to benefit them for years to come.