There is a Magic Kingdom of baked cheese snacks where childhood dreams come true.
It's called the Pepperidge Farm Thrift store. There's one in Richmond, Utah, a tiny little whistlestop cattle-and-cow town hard by the Idaho border. Apparently there are other Pepperidge Farm Thrift Stores around the country. But this was my first encounter with this delightfully tacky celebration of American food and wholesale-market culture.
Imagine Walmart moments before the apocalypse or, even worse, imagine Walmart the Friday after Thanksgiving. Picture small-town fans of the delectable Pepperidge Farm Goldfish who believe that sweat pants and halter tops make a bold fashion statement trampling little old ladies in wheelchairs to score the day's final two 58-ounce boxes of nutritious, life-affirming Pepperidge Farm Goldfish.
That's right, people. The Pepperidge Farm Thrift Store is awesome! And its people are my people.
The Pepperidge Farm Thrift Store is designed for seafood fans on a budget who just can't get enough satisfaction out of the typical 6.6-ounce bag of convenience-store Goldfish. The Pepperidge Thrift Store fulfills all their needs and fantasies.
The Pepperidge Farm Thrift Store has vending machines filled with Goldfish, half of which have been crushed into yellow dust after falling onto the floor. One guy was snorting the Pepperidge Farm Goldfish dust off the floor with a straw.
I later apologized to the police.
There are rows upon rows of giant boxes of Goldfish, many in various states of being crushed and manhandled.
And, on those days when a hefty 4-pound box of Goldfish just isn't enough, and when you just don't have the energy needed to open a cardboard box, you can purchase bulk orders of Pepperidge Farm Goldfish out of giant clear plastic trash bags for just $2 per pound.
Those bulk orders of Pepperidge Farm Goldfish come in handy for survivalists trying to stock the bomb shelter or for French generals trying to invade Russia in the winter.
You can even tear those plastic bags apart and shower yourself in Pepperidge Farm Goldfish, much like the legendary Popcorn Man of Washington State football fame showered himself in popcorn a few years ago.
Let's face, it, people: Pepperidge Farm Goldfish are one of mankind's most awesome creations. The Pyramids of Egypt. The Great Wall of China. Pepperidge Farm Goldfish.
Put aside for a moment that seafood is good for you. Lean proteins that are high in omega oils. Beyond the health benefits, Pepperidge Farm Goldfish also bring us joy.
I, for one, cannot resist the allure of this delectable health food.
I can make an entire bag of Goldfish disappear faster than David Copperfield. I look like a giant blue whale with jaws agape swallowing entire schools of Pepperidge Farm Goldfish much like the mighty leviathan inhales 250,000 pounds of krill in a single mouthful.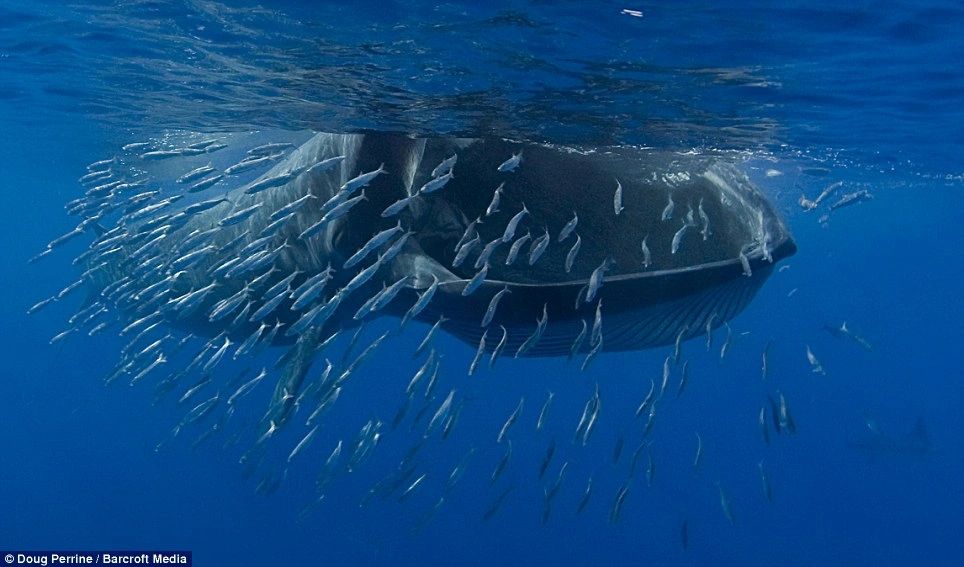 Get in my mouth, Pepperidge Farm Goldfish! Make me happy! You probably feel the same way. I know the fine folks shopping at the Pepperidge Farm Thrift Store certainly do.
God bless America. And God Bless the Pepperidge Farm Thrift Store.